Four Elements of a Great Short Story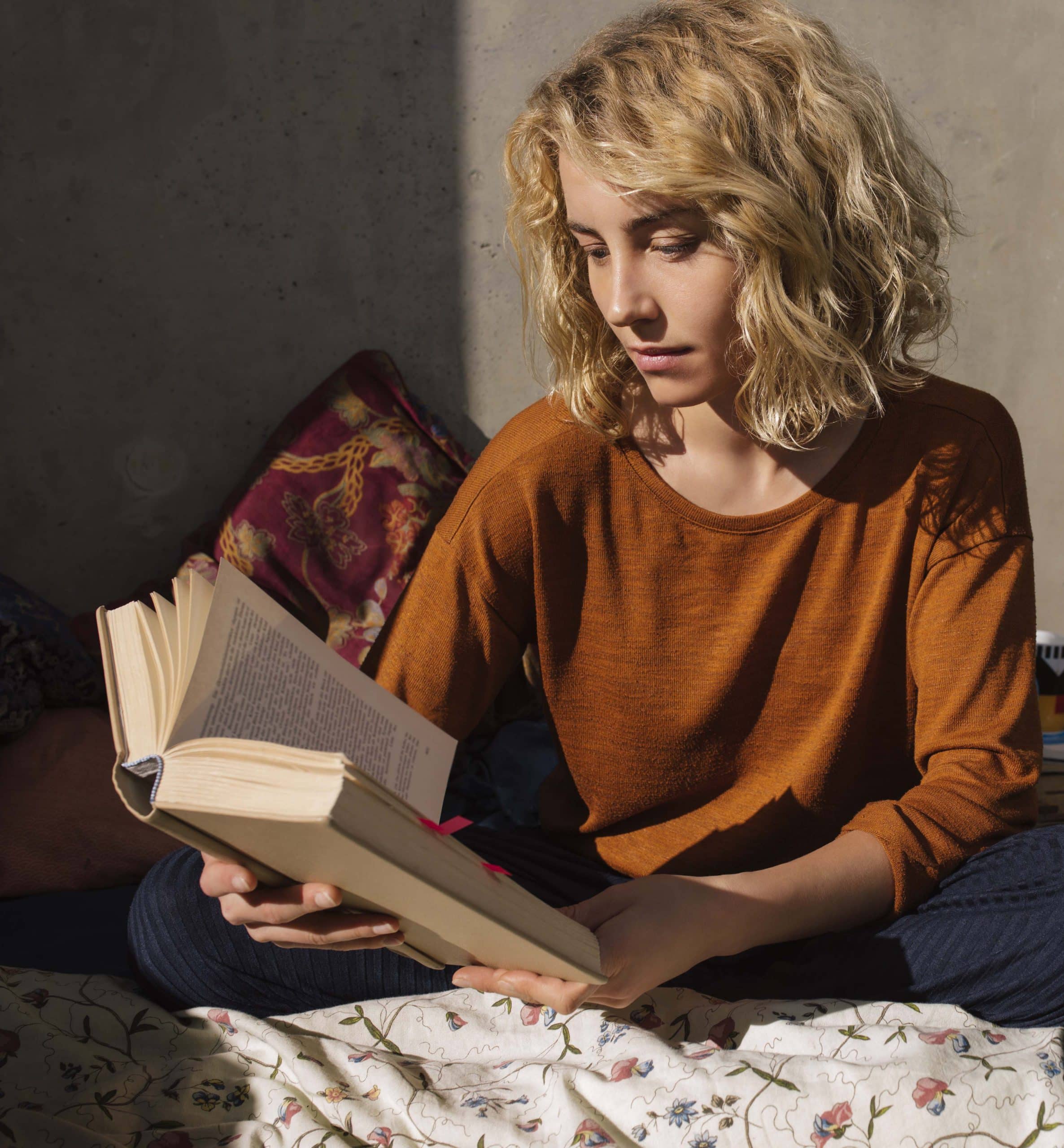 So you're thinking of self-publishing your own short story. It's a story that resonates deeply within you, that you just can't wait to share with the world. But does it include the four key elements of a great short story necessary to become a successful published work? Palmetto Publishing is here to answer your questions, and help mold your ideas into a viable book that readers will purchase and enjoy.
What Makes a Great Short Story
What makes a great short story? Well, there are several factors that contribute to a compelling storyline that is worthy of self-publishing and sharing with the world. We'll break down the four most crucial literary elements of a story for you that ensure readers just won't be able to put down your book until they've read through it in its entirety.

What Are The Four Elements of a Short Story
Drumroll, please…
Character
Character development is vital to gripping readers. While not all characters have to be likable, it's important to include a protagonist or antagonist that book readers can relate to, empathize with, and understand. Characters in novels help us to better understand pieces of ourselves, and strong characters help readers become invested in the narrative and intrigued to see how the fate of those characters will unfold as the plot thickens and twists and turns.
Plot
The plot drives the action of the story. How these characters interact with each other and progress, transform and react too changes in the storyline will dictate how valuable the story is. Good short stories follow an arc that usually includes some sort of moral lesson, deeper meaning, or powerful truth uncovered as the plot progresses. Palmetto Publishing can help ensure your self-published work has a strong plot that sucks in readers.
Setting
Where does your short story take place? Is it in a faraway land, a fantasy universe, or in a quiet town or popular city? The setting completely changes the story and determines the context for the plot to unfold and the place for the characters to interact with each other along their journey.
Tension
Tension is what keeps your self-published short story or novel entertaining and engaging, and inspires readers to keep turning pages and respect your craft as an author. Carefully managing and cultivating this tension will make your book more enjoyable to read and ensure readers will make it to the very end of your story as quickly as possible.
Bringing The Elements Together
Palmetto Publishing specializes in helping self-publishing authors to marry together all of these key literary elements to create a great short story that will help increase book sales, provide you with royalty fees, and ensure your published work gains the accolades it deserves. Contact us to learn more about how we can turn your amazing ideas into a cohesive book that includes these four pillars of a great story, today!