How Much Does it Cost to Self-Publish a Book?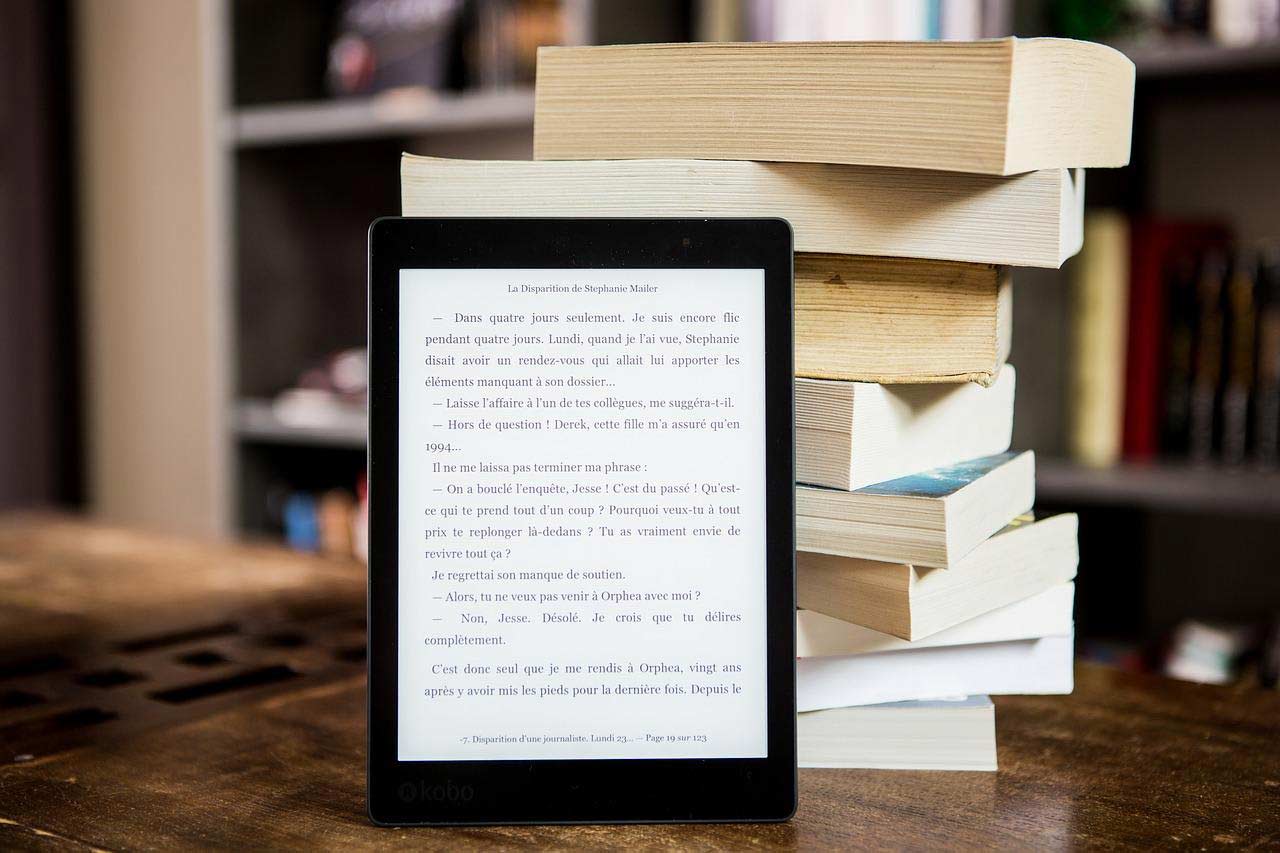 People are reading more than ever. 2020 saw print book sales over 757 million and ebook sales over 191 million. Your audience is out there. You simply need to find them and provide the high-quality product they want.
One of the most intimidating aspects of self-publishing can be the potential price tag, but self-publishing doesn't have to be confusing or obscenely expensive. Here's how to figure out what self-publishing a book will cost you.
The Bottom Line: Do Editing and a Professional Book Design Matter?
First of all, we do judge books by their covers. That is why Palmetto provides services to make your book stand out from the get go.
When you're book shopping, you put more faith in books that look professional. It's theoretically possible to find a gem hiding behind a shoddy cover and typos, but you have countless options. Why wouldn't you pick a book that advertises the pride and care the author put into it?
The greatest advantages to self-publishing are the control and creative freedom you gain. But there are dangers, too. If you release your book before it's ready, you risk sabotaging your success and ruining your credibility as an author.
Bottom line — yes, polish matters. You put a lot of work into your book. Give it the attention and packaging it deserves.
The Breakdown: What Do You Need, and What Will It Cost?
To self-publish your book well, you can expect to spend anywhere from a few hundred dollars to a few thousand. Your manuscript and needs are unique, which is why Palmetto Publishing offers its services à la carte.
Book Editing
Before you package the book, turn it into the best version of itself. This is where professional editing comes into the picture.
Different types of editors meet different needs and command different rates. At the most basic level, proofreaders and copy editors correct errors and make minor tweaks while line editors engage issues of style, organization, and tone. As for developmental editors, they delve into a manuscript, providing actionable feedback on how to strengthen your book at every level.
Palmetto offers several editing services:
Copy editing from $0.026/word
Line editing from $0.033/word
Developmental editing from $0.08/word
Book Cover Design
Your book begins with its cover. Your design should reflect the content, fit the genre, and appeal to your audience. Through its partnership with Getty Images, Palmetto can provide beautiful covers on any budget. The price depends on the number of options, rounds of changes, and graphic complexity. Packages start at $499.
Custom illustrations are also available, and these covers start at $799.
Book Illustrations
An original illustration or two can transform the reading experience, particularly if you're writing in a genre that lends itself to visuals.
Palmetto offers three illustration services:
Full-page illustration (from $275)
Half-page illustration (from $185)
Spot illustration (from $125)
Spot illustrations occupy a third of a page or less and are surrounded by text. Half-page illustrations, on the other hand, are integrated with the text.
Book Interior Formatting
Your book should read well on any device. Everything must be clean and consistent, from the book title page to the acknowledgments.
Palmetto's formatting services' prices depend on the layout's complexity, the number of images, the length, and the number of tweaks you want to make to the final product. A basic ebook conversion starts at $299 for an EPUB file that you can use on most devices and platforms.
Book Printing
One of the best ways to keep your budget under control is to print on demand. Palmetto uses IngramSpark, which can provide books to every retailer from giants such as Amazon to your neighborhood bookstore.
For those who want custom physical copies, Palmetto offers high-quality printing services. Factors affecting the cost include:
Cover styles and finishes
Binding options
Sizes
Text and image options
Paper stock
Authors can use Palmetto's printing services even if they don't publish with us. However, an IngramSpark account through Palmetto requires the use of Palmetto cover design and interior formatting.
Book Marketing
Creation is only half of the publishing process. Your marketing starts with book summaries, author biographies, and any other copy attached to the book. From there, you decide how far you want to broadcast the message.
Palmetto offers multiple marketing services:
Marketing copy ($199)
Press release ($199)
Press release distribution (from $299 for 100 outlets)
Author website ($1,799)
Marketing package ($1,899)
Other Costs
Factor the following expenses into your budget if you need them.
ISBN Numbers
ISBN numbers aren't necessary for ebooks, but you'll need one if you want to sell printed books. They also make ebooks easier to find, share, and track.
Bowker is the only company authorized to sell ISBN numbers in the USA. You can buy:
When you publish with Palmetto, we offer ISBN's to authors at no cost or they have the option of buying one of their own.
Photography
Do you have a high-quality, recent photo to use for your dust jacket, website, and any profiles that require one? If not, you might consider booking a session with a professional. Prices vary.
Promotional Materials
If your marketing vision includes printed materials to distribute — bookmarks, stickers, business cards, flyers, etc. — allot funds for that purpose. Even free events benefit from posters and attractive displays.
The Budget: How Can You Save Money?
Make the most of your budget, no matter its size. One money-saving measure is to print on demand, but here are a few other tips for managing self-publishing book costs.
Edit yourself first. Before handing over your manuscript, fix what you can. Leave editors free to focus on the work you need them to perform. Work with an editing checklist as you review your text, keeping track of potential problem areas.
Plan ahead and stay organized. Errors can be costly to fix, and rush orders incur extra charges, when they're possible at all.
Take an active role in marketing your book. There's no substitute for personal engagement. Develop your social-media presence and email list as you connect with industry professionals and potential readers. This is an essential part to a book being successful, and both initial and ongoing sales will benefit.
The Book: What's the Next Step?
Find a publisher who's as excited about the process as you are. Contact us at Palmetto Publishing to discuss your self-publishing options and personalized cost estimates.
You've written a book. We can't wait to read it.