Self-Publishing Made Easy
Empowering
Independent Authors
The hard part is over! Self-publish your work quickly, easily and affordably today.
Customizable
BBB's 2018 Torch Award for Most Ethical Publisher
Keep 100% Of Your Rights + Royalties
Payment Plans Available

Sell Your Book Via

We're book lovers who are here to help you with every aspect of publishing your work.
Palmetto Publishing has been empowering independent authors to publish their works for 30 years. We help bring your work into the hands and onto the screens of readers by assisting you with all of your publishing and marketing needs. We transform your manuscript into a customizable book that can be enjoyed and shared across a multitude of platforms. We strongly believe that your work is your work, which is why we take 0% royalties and you retain 100% ownership. We just want to provide independent authors with the services and tools you need to succeed!
What Sets Us Apart
Individualized communication throughout the entire publishing process
Quick, Easy,Affordable
100% Satisfaction Guaranteed
30+ Years of Expertise
100% Creative Control
Exclusive use of Getty Images
Highest quality printing
Payment Plans Available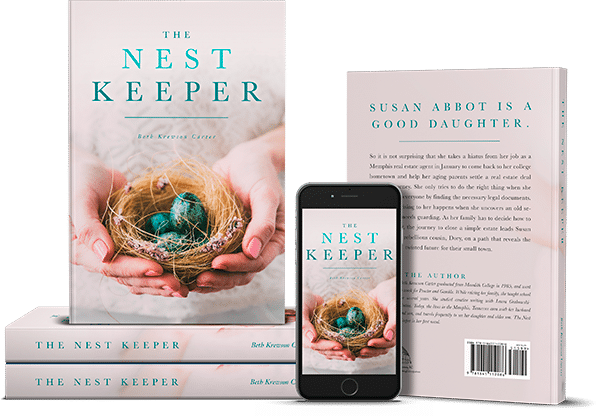 Get Started On Your
Publishing Journey Today!
100% Satisfaction Guaranteed
Testimonials
As a company that rests our success on your satisfaction, there is nothing more important than your honest feedback. Hear what some of our clients have to say about their experience with Palmetto Publishing.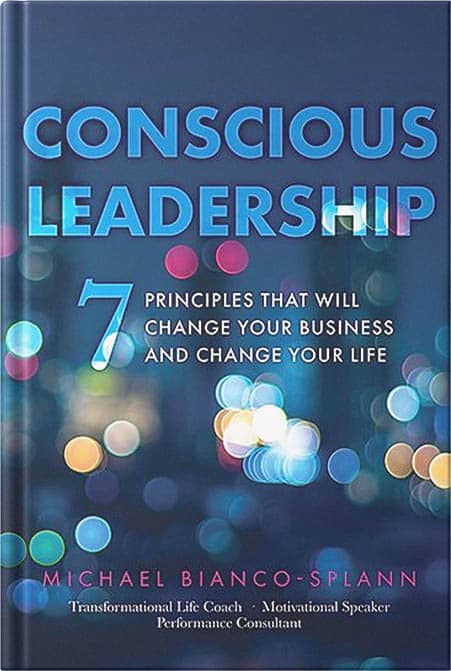 Our collaboration with Palmetto Publishing for the publication of our most recent book, Dying to Live: A Tapestry of Reinvention, and the re-release of our book, Conscious Leadership: 7 Principles That Will Change Your Business and Change Your Life, along with beautifully created book covers, was a wonderful experience. From start to finish, we were treated with great respect and a sense of shared partnership, truly a differentiated experience from previous publishers. In a world of diminishing customer engagement, Palmetto rekindled the lost art of human connection and the power of providing superlative customer support and engagement. No need to go anywhere else for all your publishing needs. Palmetto is and will continue to be our choice!
Sincerely, Janeen and Michael Bianco-Splann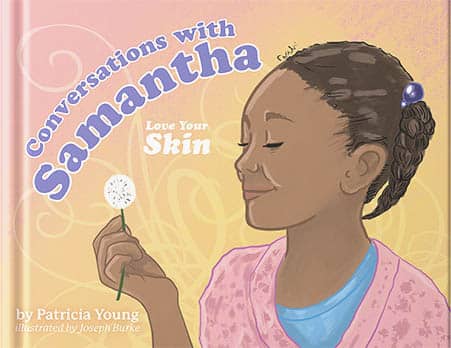 I just wanted to take the time and share my experience with Palmetto Publishing. From the very first conversation with Travis Craine, one of Publishing Consultants, to several of the other team members that I got the opportunity to work with it has been a wonderful experience working with this amazing company. Being a first-time author I decided to go the way of self-publishing because I know I was going to need a lot of hand-holding. Additionally, I wanted the one on one attention because this was a new journey that I was undertaking. The guidance that I received from the staff concerning editing and the illustrations was phenomenal and everyone that was involved made the process of publishing my first book a seamless experience. I am truly grateful to the entire team at Palmetto Publishing and looking forward to working with them in the near future.
Sincerely, Patricia Young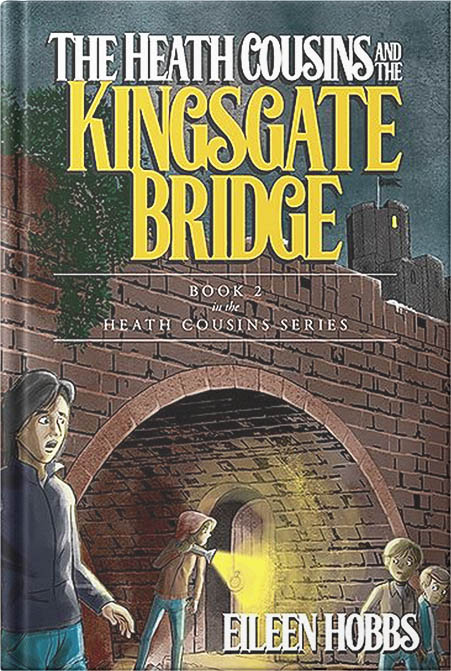 I have worked with Palmetto Publishing on two children's books in a series and will use them again for my next book. Each time the team there has been very professional and helpful and are always willing to answer my questions in a timely manner. I have used illustrator both times and he has done a very good job and they have done a super job with editing as well. Also, their rates are very reasonable. If you need a book published and you do not want to be traditionally published or do everything on your own, I recommend Palmetto Publishing. It's a good "middle way" between the two to have your publishing dreams come true.
Sincerely, Ellen Hobbs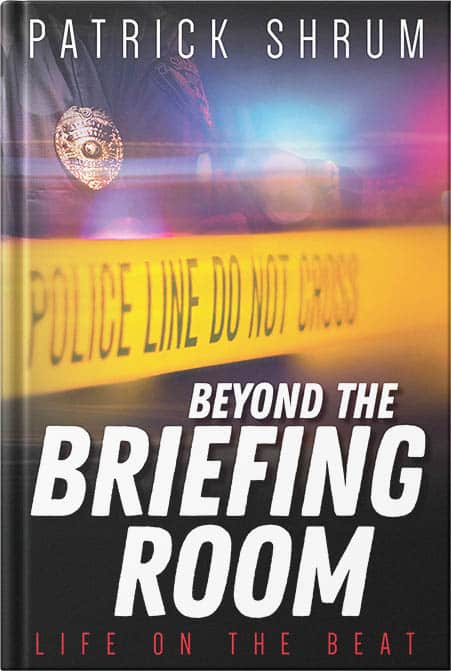 Wow and Woah! The Palmetto Publishing is absolutely amazing and phenomenal. I want to personally thank Jack, Erin, Jessica, Travis, Abbey and all those behind the scenes that worked so diligently for me. I come with a background in the Marines, and this group of professionals works so arduously with such unit cohesion and just incredible teamwork. They constantly keep you in the loop and always reply to emails and phone calls whenever I had a question or comment. I am truly so happy with their leadership and knowledge in this industry, and so humbled and proud of them for making a dream come true for me of authoring and selling my book Beyond The Briefing Room: Life on The Beat. If you love writing and are an aspiring author, look no further than Palmetto! Again, thank you all for everything. You all truly reach the utmost horizons of professionalism and the highest pinnacle and summit of compassion for the author!
Sincerely, Patrick Shrum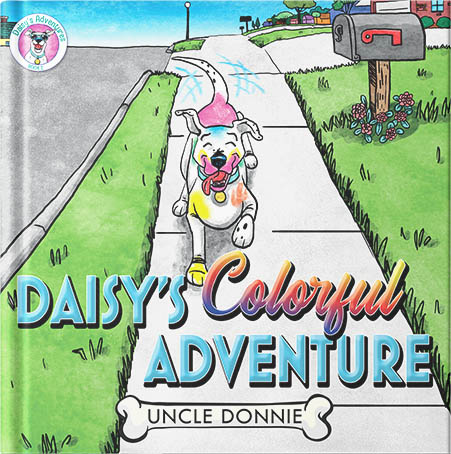 I could not have asked for more from Palmetto Publishing. Everyone from the CEO to the production team is very pleasant to work with and happy to answer all questions in a timely fashion. I would HIGHLY RECOMMEND this company if you are looking for a publisher!!!
Sincerely, Uncle Donnie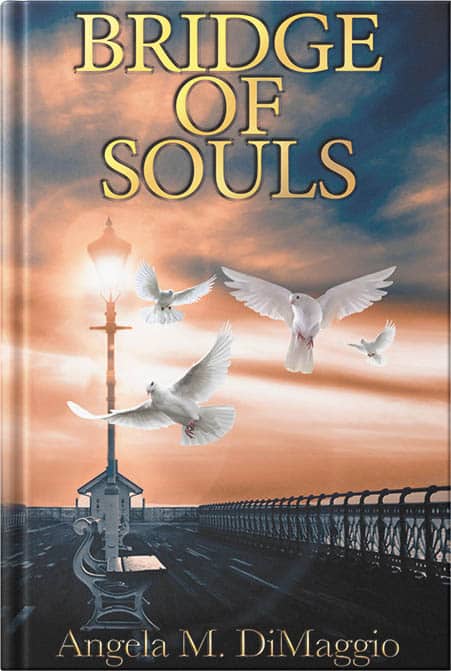 STOP! Look no further for any other avenue or publishing company! Palmetto treated me like royalty. Amazing personal attention to every aspect of the process. Their staff really listens and treats their clients like family. I am so grateful to all of them for bringing my literary work to life. Trust me, I would not write a review if I didn't respect and feel confident about their professionalism. Call Travis and stop fretting about publishing. Best decision I ever made. Thank you Palmetto.
Sincerely, Angela DiMaggio
Trust The Process
Step 5:
Review and Publication
Exploration
We determine the type of service you need through a series of exploratory interviews. A Palmetto Publishing representative will speak with you directly over the phone or via email to understand your goals, and will send over a questionnaire to hone in on your expectations.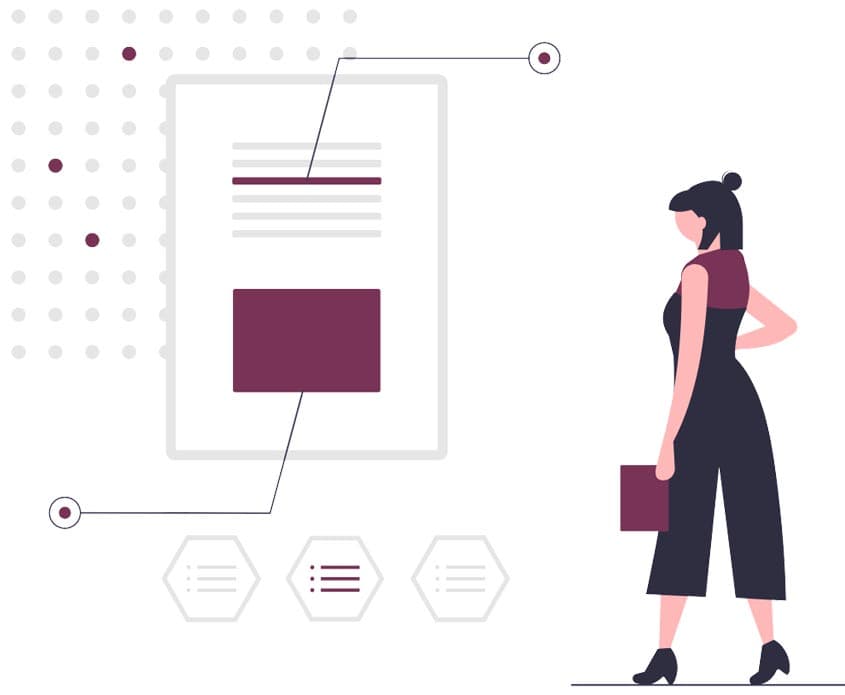 Editing
Once we have established your goals, we can begin preparing your content for publication. If required, we will carefully review your manuscript and provide you with feedback as to what we might expand upon or change. With your guidance, we will finalize the manuscript so that your work is ready to hit the shelves.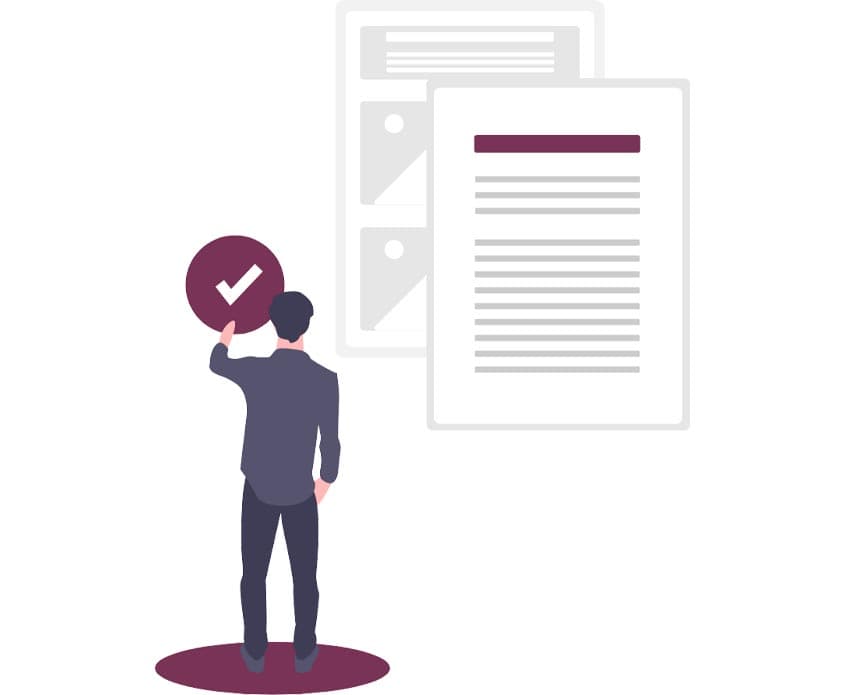 Creative
At this point, you will select your cover art, interior page design (font and paragraph styles) and illustrations in the case of a children's book. We have an exclusive partnership with Getty Images and strong relationships with a multitude of artists, providing the best possible imagery to make your book stand out.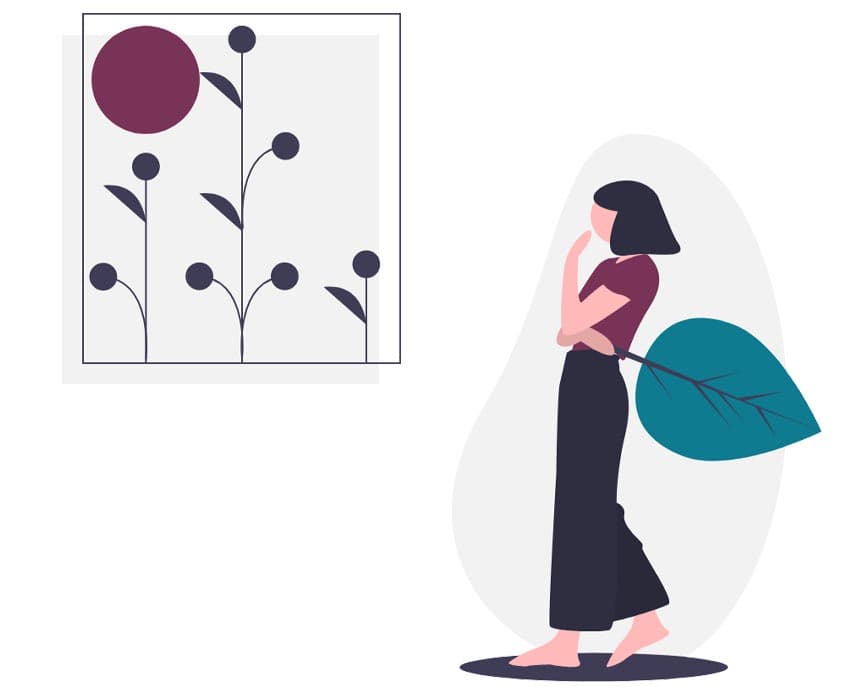 Marketing
In order to provide your book with the best possible chance of succeeding, we will provide you with a comprehensive marketing package that includes social media posts, press releases, and other marketing materials to build expectation for your publication, and inform the right audiences about its release.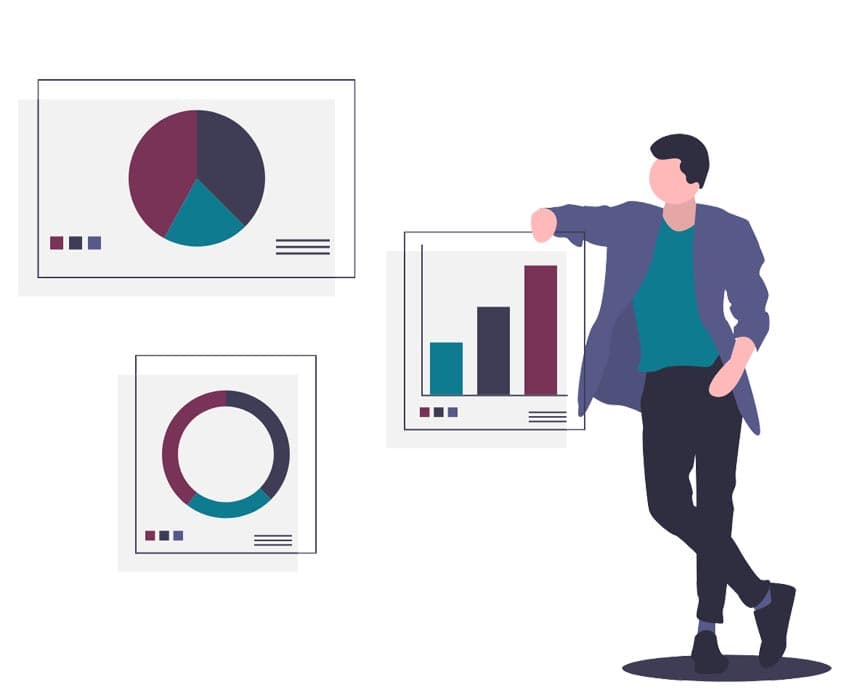 Review and Publication
We will thoroughly review all components of your book with you to ensure that you are satisfied with the end product. Finally, you will determine the print quality and eBook specifications to publish your work, and we will send your hard work out into the hands of readers around the world.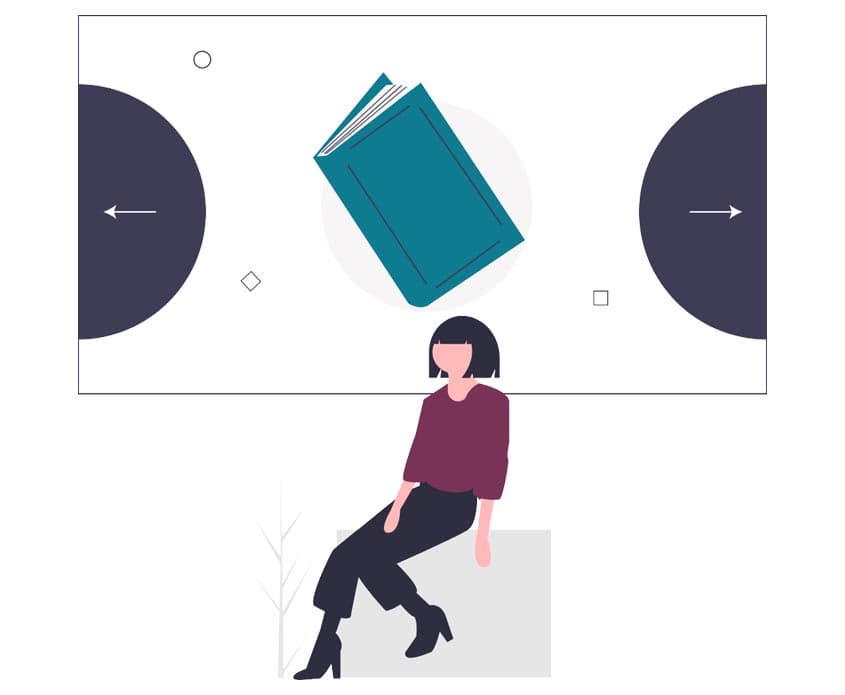 We exclusively use Getty Images to help us create
the highest quality designs in publishing.
Genres We Publish
Are you finally ready to share what you've been working on with the world? The passion project that has consumed nearly every free moment of your time. The story that came from the depths of your soul. The research you spent hours upon hours gathering. Is it currently burning a hole in your desktop, desperate to break free and land in the hands of readers around the world? No matter the type of content, we're here to help.
Business
Biographies
Inspirational
Non-Fiction
How-To
Autobiographies/Memoirs
Self-Help
Children's
Spiritual/Religious
Fiction
Art/Photography
Cookbooks
Palmetto Publishing FAQs
Because at Palmetto, we care about the authors we work with, and we want to see them succeed. Our competitors can't match our personal customer service, plus a 100% satisfaction guarantee. While our competitors are taking a cut of your profits, we never take any royalties. We also offer payment plans for our services and bundles, so you don't have to pay everything at once. We tailor the services around each author's project as opposed to trying to fit them into a blanket package that might not be a good fit for the author. We simply love the publishing industry. We're here to help real authors who have had difficulty with traditional publishing houses or who have always wanted to self-publish.

Unlike working with traditional publishers, which can sometimes take years to get your book completed, publishing with Palmetto can take as little as 6-8 weeks. If you need your book done sooner, please let us know ASAP so that we can do our best to fulfill your needs.

Prices per services vary depending on a number of factors. Visit our services page, and contact us today so that one of our publishing professionals can help you determine the cost of your project.

Yes, you absolutely can. You can purchase one or more of any of our services although we do require we do at least the cover design and interior formatting. All other services can be mixed and matched as needed. This is designed for you to truly get exactly what you need as an author. Maybe you just need a cover illustration, or you need help with copyediting. Whatever the case may be, we have all your publishing needs at Palmetto Publishing.

We do offer editing services. We can do everything from simple copyediting to more in-depth developmental editing.

Absolutely not. During the editing process, we will give guidance and offer advice as to the flow of the manuscript. We will never try to change your actual content. You have full creative control over your material with Palmetto Publishing.

You can print your book anywhere. We hope you will choose us as our quality is second to none. Regardless of the services you need, we're here for you through one step or all the steps of the process. We're here for you however you need us.

While we require we publish the book in print, we can also definitely help you with your eBook! We have the tools, the knowledge, and the resources to help you get your eBook online fast.

Selling your book is, of course, an essential part of the process. To get your book out in front of your target audience and to convert these potential customers to readers can be challenging but it doesn't have to be. With our expert marketing services, we'll develop a plan to showcase your work and get your name out to the right places. From press releases to an author website, we'll devise a game plan to set you up for success. Check out our marketing services for more information. (link to marketing services page)

You do not. At Palmetto, we're here to help you with all the ins and outs of publishing. We'll guide you through the process and consult with you to ensure you understand all aspects, effectively doing the job that a literary agent would do.

That depends on how well your book sells. Published authors who have written compelling stories and really work hard to get their names out there can be very successful. If you ask any published author, regardless of how they publish, they will tell you that it requires a great deal of effort on behalf of the author to make their book a success. We are here to help you every step of the way.

We take 0% of the proceeds from your published book. All your work is yours alone, so you keep 100% of the profit.

Yes, you will. Contact a tax lawyer or reach out to the IRS to ensure you're paying the correct amount of taxes prior to tax filing season.

We have a 100% satisfaction guarantee. If for any reason you are unsatisfied with the end results, we'll work with you to ensure we hit the mark. No matter what, we want you to be happy with a finished product that is ready for the world!