Business Genre & Industry
Share your wisdom and grow your brand with industry specific books.
Publishing a book can feel like a monumental task, especially when you do it on your own. There's a whole world of design choices, marketing strategies, and printing options that you need to navigate before your book finds its audience. Count on Palmetto Publishing to guide you along the way.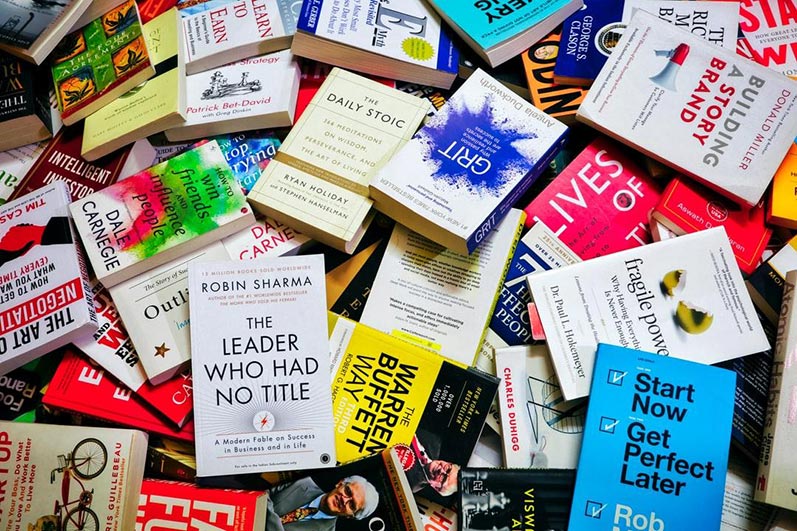 Share your wisdom and grow your brand by publishing business books. Palmetto Publishing is the perfect partner for writers of all levels of experience. We help authors find self-publishing success and are proud of our work with clients who've published business books.
Take advantage of our expertise at any stage of the writing journey. We believe you have something important to say. And we can't wait to hear it and help you share it with the world.
Business Books for Busy Authors
The popularity of business books is on the rise. Readers want to learn from industry experts and are willing to invest their time and money to do so.
But you can benefit even more by approaching the business genre from the writer's side. In addition to providing you with an extra source of income, writing a book is one of the best ways to grow your brand.
Writers gain multiple advantages over their competitors. A business book can:
Establish you as an industry expert
Build consumer trust
Grow your followers
Increase your marketing channels
Lead to speaking events and other opportunities
Earn money
The average length of a business book runs from 30,000 to 70,000 words. The project requires commitment, but the potential pay-off is enormous.
The Benefits of Self-Publishing
Once you've written the book, you have an important decision to make. Here's why self-publishing trumps traditional book publishing — particularly for entrepreneurs:
You're guaranteed publication
You keep creative control
You can address either general or niche audiences
There's a faster turnaround to advertise
You retain a much higher percentage of royalties
Self-publishing your business books will allow you to realize greater gains more quickly.
How Palmetto Publishing Can Help You Master the Business Genre
We can help you whether you already have a draft, a polished manuscript, or nothing at all. We aim to turn your ideas into the best book they can be for a reasonable price. The cost of self-publishing through Palmetto is often less than authors expect.
Book Writing
The very first stage is in your hands — though we're happy to advise. And don't forget to check back for regular updates to our blog where we provide authors with useful articles.
If you need inspiration, think about the books you like to read or ones that are often praised as the best business books of all time. What makes them great?
A few tips to keep in mind as you write your first draft:
Position your book. What will it do for whom?
Know your topic and your audience. What knowledge can you expect your reader to already have, and how can you build on it?
Create a process. What schedule can you reasonably sustain?
Don't worry about editing your book before the initial writing is done. A messy first draft is a part of the process.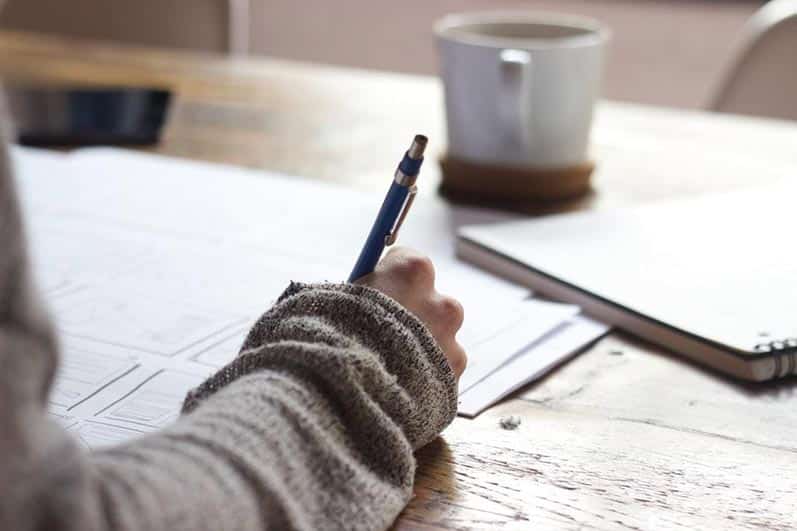 Book Editing
Palmetto offers a variety of different types of book editing. To find the right service, consider what you need from your book editor. Do you need a detailed analysis of your book's structure, effectiveness, and market fit? Or are you mainly looking for help tightening your prose and checking for errors?
We offer:
Developmental editing: Experts in the business genre will provide comprehensive feedback on what's working and what still needs work. We'll help you focus your message, refine your style, and structure your material for maximum readability and impact.
Line editing: Editors provide some general feedback but give more notes throughout the manuscript. We point out possible issues and opportunities and correct any obvious errors.
Copyediting: Editors polish your prose for clarity and flow and edit grammar and punctuation.
Take a look at our book editing services for more information.
Book Cover Design
Your book deserves a cover that advertises the high-quality content within. While you can create your own cover, we firmly believe you need a cover designer. A professional cover sells more books and inspires more respect.
Our book cover design services include multiple options to allow you to choose the process and design complexity you want.
Book Formatting
Your book needs to maintain its professionalism from the first page to the last. A Palmetto book layout ensures that readers will receive an attractive, readable copy no matter what device they use.
Our book formatting services can handle both flowable and fixed-layout ebooks (though for most business books, we recommend flowable layouts). Different price tiers cover levels of complexity and rounds of text changes.
If you would like custom illustrations for your book, we can take care of that for you, too.
Book Printing
Palmetto Publishing partners with IngramSpark for the very best print-on-demand publishing. Give your readers the option of reading your book in the format they prefer. Unlike other print-on-demand services, IngramSpark even supports hardcover books for authors who prefer it.
For most clients, the benefits of print-on-demand outweigh those of custom printing. You can keep titles in stock without the cost and inconvenience of storing inventory. In addition, you can easily update existing titles if needed.
We also offer custom book printing services for clients who want a run of even higher quality. It's a good option for business-industry authors looking to distribute physical copies as part of other promotional events or who want the option of independent sales. We offer both hardcover book printing and soft, as well as a variety of options regarding paper, type, and binding.
Book Marketing
Writing and publishing your book is only part of the work. We want to help you reach more people and sell more copies.
Our team can set you up with a number of book marketing services, such as:
Marketing copy
Press release
Press release distribution
Author website
We also offer a comprehensive marketing package that includes marketing copy and press release/distribution, as well as copies of your book and promotional materials.
Learn More
Let's discuss your project and how you can give it the book design and audience it deserves. We have a proven record of successful collaborations and are eager to welcome you to the Palmetto family.
Contact us about self-publishing your business books today.