Book Page Layout 101: A Complete Guide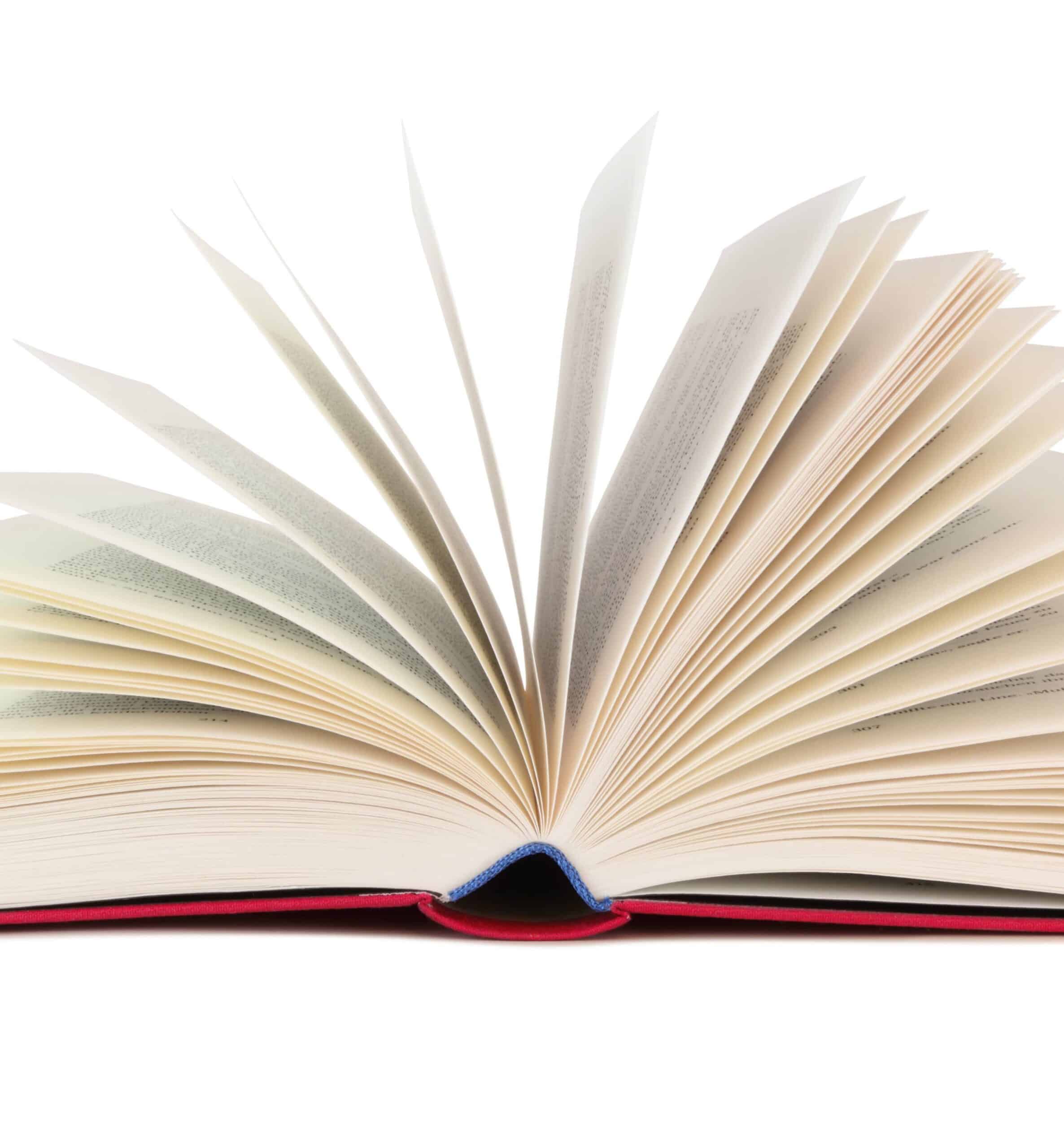 There are many page layout template options that you can use. However, depending on the page setup including page breaks, illustrations, and the size you require, this can get tricky. Book page layout considers not just the information to include but also the medium. For example, the book page layout design depends on the size of the page layout which can fluctuate based on preference or even country.
Whether a book will ultimately be read on paper or an e-reader, interior book design can make or break a reader's enjoyment of a book. Book layouts are particular and definitely not one-size-fits-all. The design also must be adjusted for the style and genre of the book.
A strong book interior is pleasing and well-balanced in two important areas: typesetting (font, type size, space between the lines, and hyphens that break the lines) and layout (margins, columns, and illustrations, and art).

Where to Start With Your Book Page Layout
A strong layout is a collection of small decisions, from leading to font choice to margin size, but the most important principle is strict consistency. After all, if you make a design decision early on, you have to be willing to stick with it until the end!
Thoughtful decisions at the outset of the book layout will ensure the process runs much more smoothly and the final product will be well-appointed and comfortable for the reader's eyes.
Page layout for your book starts with the page breaks. These will shape your text format, page count, and more.
Book Page Layout & Section Breaks
Page breaks dictate a lot when it comes to book page layout design. There are many different breaks in page setup including page breaks and other page layout requirements like page numbers.
The first is the art of the "break."
Your page layout will need to include breaks but knowing where to put these is crucial. Each type of break like section or page breaks serves a different purpose.
Page Breaks
These rule your page layout not only visually but also dictate how much space is left for other elements in your page setup like numbers, footers, and so on. Page layout templates have page breaks but they might not be suited to your text.
Section Breaks
Also important after page breaks, these help your story flow. While the page layout should be standard across the board your section breaks require a bit more nuance.
Getting to the Header & Footer
Book page layout designs also need to consider space for the header and footer. Page breaks need to make space for these.
Header & Footer
The header and footer particularly in ebooks will have quite a bit of information that's necessary in your page layout. See how each of these plays a part in your page layout.
Link to Previous
For ebooks your book page layout needs to consider spacing for these links.
Different First Page
Another change in not just your header and footer but also page layout in general is that the first page will be different.
Different Odd & Even Pages
You may also want to have a separate page layout for odd and even pages. For example your name on the odd ones and book or chapter title on the even pages.
Header and Footer in action
There's quite a bit of thought that needs to go into your page layout. Your header and footer do more work than you might think.
Page Numbers
Within the header and footer you'll also need page numbers for your readers.
Front Matter
Your book page layout design also needs a special page setup for the front matter like copyright, ISBN and so on.
Margins/Gutter/Bleeds
These are particularly important for print to make sure your book page layout design prints correctly. Making the Margins and Gutter are easy with pre-formatted templates. Bleed means you have content (most commonly images) that can stretch to the edge of the page.

Create Page Layout Templates
Creating page layout templates can help with visualizing your text with different page breaks and formats. The text layout options affect the page setup.
Text Layout
You may choose to create your page layout template with the text layout first rather than page breaks.
Text and Page Layout Options
The page breaks and your page layout should match the text layout options.
Text Settings
Text settings like the font, size and alignment also play a large role in your page layout changing the book page layout design depending on the variation.
Finalizing the File
Once you have your page layout, finalizing the file ensures your book page layout including page breaks, page setup and book page layout design are all in sync. A finalized file is ready for print or for ebooks!
The list and instructions here touch on some common issues self-published authors might run into while creating their book files. Don't get overwhelmed though. With our professional interior formatting options, you can be sure your formatting speaks to your audience.
Chat to one of our team members about how to market your book with our help!