Does It Matter How You Publish?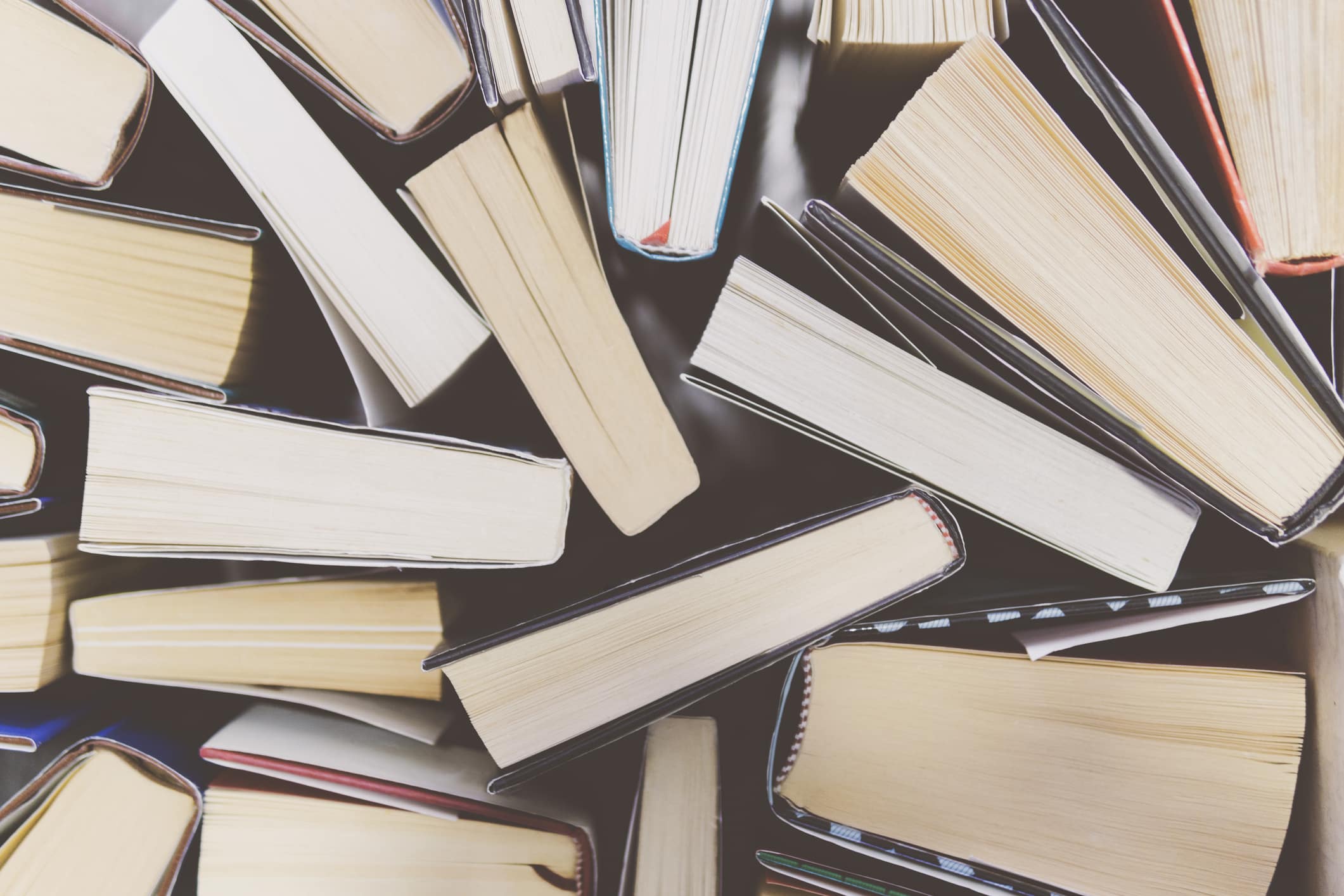 Does It Matter How You Publish?
Technological advancements have led to a lot of change in the publishing industry. In the past, authors had few options when it came to getting their work published. If you weren't able to find a publisher, then your book likely didn't get published.
‌
The digital era has created avenues for authors to easily self-publish. With the release of digital book devices, many authors are opting to self-publish their work in the form of an ebook.
‌
Self Publishing vs. Traditional Publishing
Self-publishing and traditional publishing both bring benefits and disadvantages. As an author, you'll have to decide which route works best for you.
‌
‌Benefits of Self Publishing
The thought of self-publishing can be both overwhelming and enticing. There are many benefits to self-publishing. It allows you to:
Maintain creative control. Many authors choose to self-publish to maintain creative control of their work. When signing a contract with a traditional publishing group, the author often loses creative control.
Be your own boss. You're the boss when you self-publish, meaning you get to make all the creative and marketing decisions.
Earn more profits and royalties. When you self-publish, you keep all the profits and royalties from your work. With traditional publishing companies, you typically receive between 7% to 25% of your book's royalties.
Publish faster. Once you've completed your work, you'll be eager to start selling it. With traditional publishing groups, it can take months or years for your final product to get published. When you self-publish, you can publish your book immediately and start selling it within a week.
Build a fanbase. Self-publishing is a great way to make a name for yourself and build a following.
‌
‌Benefits of Traditional Publishing
With all the benefits of self-publishing, you might wonder why anyone would bother with a traditional publishing group. However, self-publishing has some risks that traditional publishing doesn't have.
‌
Here are a few benefits of traditional publishing.
No financial risk. Traditional publishing companies cover all publishing and marketing costs. Self-publishing, by contrast, can end up costing thousands of dollars.
More visibility. Large publishing companies can launch your book on broad-scale marketing platforms. They can also cover the cost of book tours and get you on prime-time talk shows.
Distribution. Traditional publishing companies pay top dollar for prime bookshelf real estate. Getting a bookstore to carry your book can be expensive and risky as a self-publisher. Most book stores will want a buyback guarantee and you'll likely not get a visible spot in the store.
Support system. A traditional publisher will offer you a whole team to help you. When you self-publish, you're on your own.
‌
‌Publishing with Palmetto Publishing Group‌
Self-publishing can be a lot easier with help. Palmetto Publishing Group has knowledgeable and experienced staff members available to assist you in every aspect of self-publishing your book. When you use our services, you'll maintain 100% creative control of your work, and you'll keep all of your royalties, too.
‌
We can assist you with book design, interior formatting, illustrations, editing, printing, and marketing. For more information, schedule a time to chat with one of your friendly professionals.