How To Provide High Resolution Images For Publication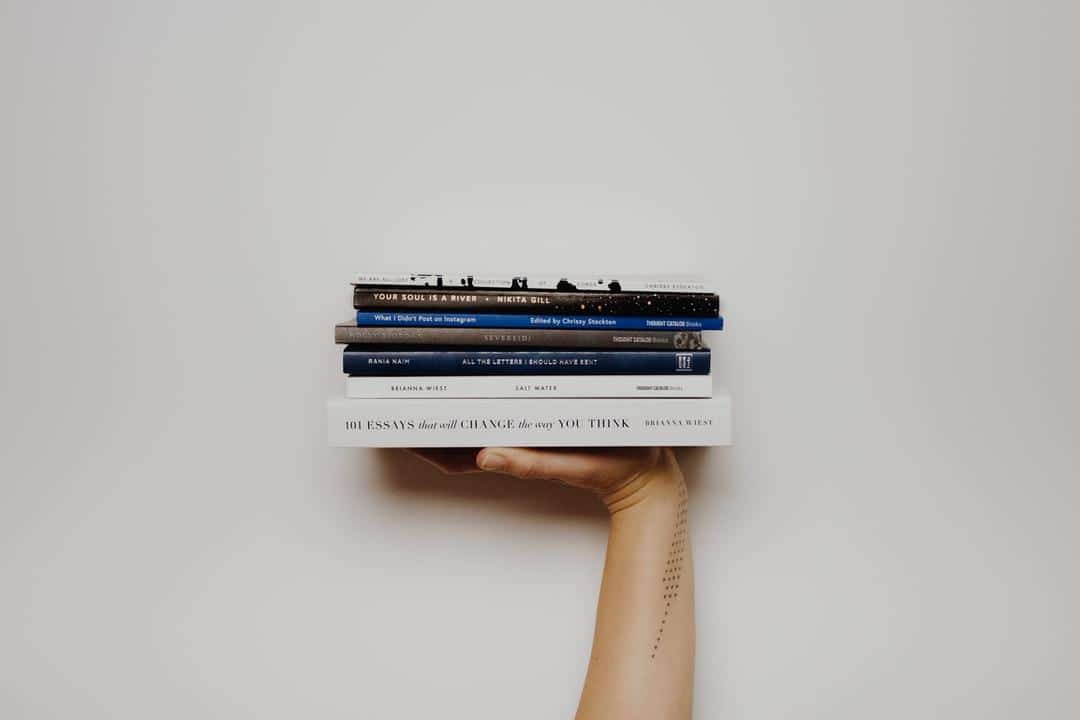 High-quality book images can help your book stand out from the competition.
Choosing images for your book can initially seem daunting. Fortunately, you have plenty of options, whether you need a high-resolution book illustration or interior photos. Even better, you don't have to take on the task yourself. Publishing companies like Palmetto Publishing can help take the headache out of the process.
What Type of Images Go in Books?
There are a large variety of images that appear in many types of books. One of the most common examples includes book illustrations for children's books. These illustrations bring a story to life and keep a child's attention span.
For an older audience, illustrations are often replaced by photographs. You can often find them in art, nonfiction, or coffee table books. These photographs give context to information provided in these publications and benefit from being as high-quality as possible. 
Finding Book Images
The big question for many authors is where to find book images. Getty Images is a popular choice for many, as it is home to hundreds of millions of high-resolution pictures like stock images and editorial photos. While this is a great source, you must buy a license to use the pictures, whether for business or private use.
This is where Palmetto Publishing comes in. We have an exclusive partnership with the site, requiring no purchase of any licenses on your part. You will be provided with Getty Images photos for different aspects of your book, including your book cover design.
For book cover designs, we offer three different options. These include the Palmetto Cover at $599, the Custom Cover at $699, or the Complex Cover at $899. Our interior services may also have Getty images included and we offer additional images on an a la carte basis as well. All present a different number of Getty Images but serve as a great option for self-publishing, independent authors. 
Further Book Services
It's not just cover design that Palmetto Publishing can assist you with. For instance, we also offer book interior formatting services. Your interior formatting acts as its structure, including the book title page, paragraph breaks, and those all-important images. Our book layout help includes Custom Interior, Complex Interior, and Complex Plus Interior choices that include image selections at prices ranging from $599 to $1,499. This service can greatly enhance your reader's reading experience.
Furthermore, your book illustrations aid in conveying your story and its message. With us, you can get a Full-page, Half-page, or Spot Illustration starting at $150. We work with full-time, professional illustrators who get to know your story and stylistic preferences to match the emotional tone you're looking for. 
The right images and illustrations for your work are just a click away at Palmetto Publishing.
Getting high-resolution images doesn't have to be a chore. In fact, with the right resources and guidance, like with a book layout guide, you can find the right professional book design that makes your work stand out among the crowd.
We also offer the following book services with a 100% satisfaction guarantee:
Book editing
Book printing
Book marketing
Contact us today and get all the book help you need!