Marketing Children's Books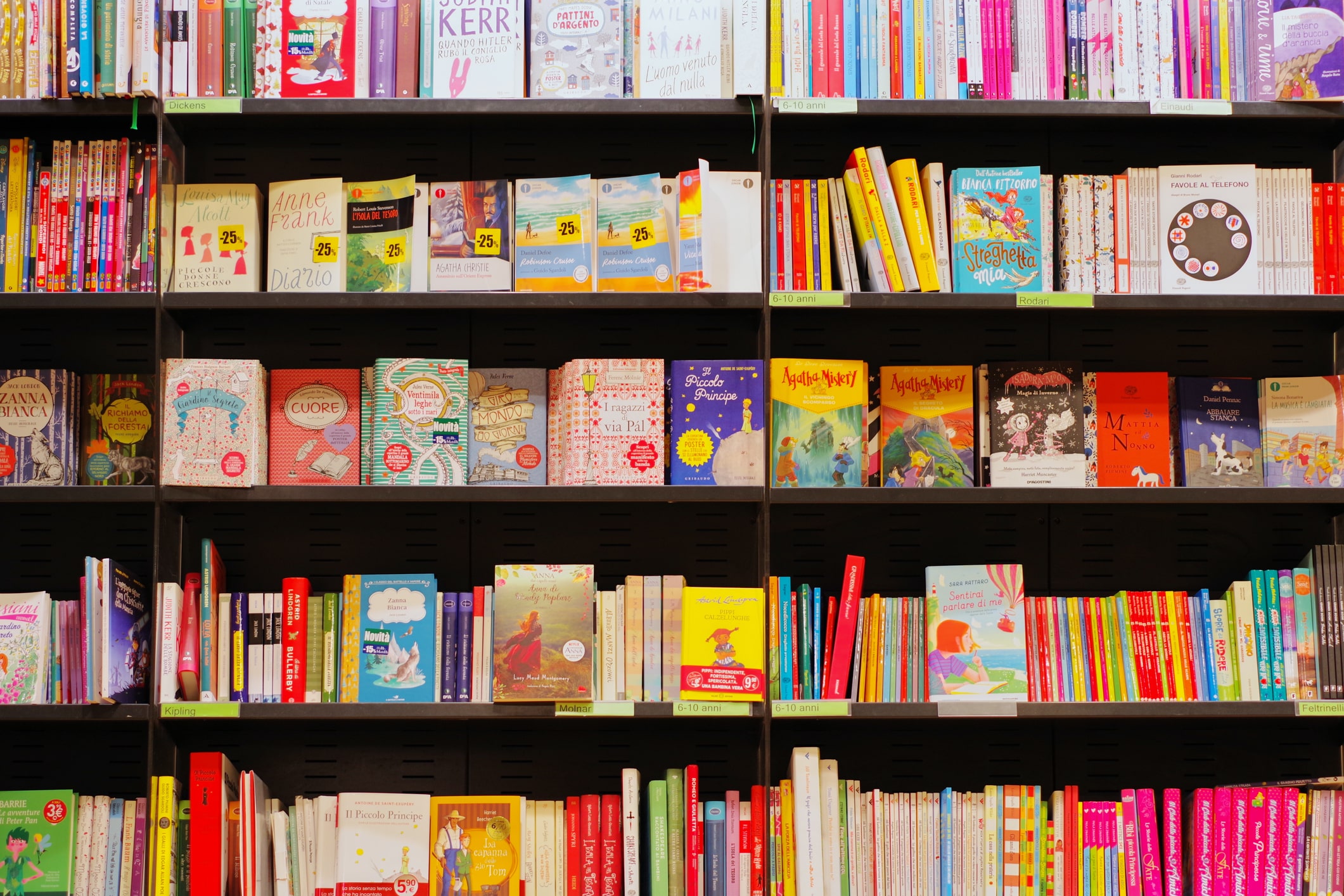 ‌Writing successful children's books can be a very profitable endeavor. After all, a new audience is born daily, and children constantly need new books.
Now that you've written a children's book of your own, you need to publish and market it.
‌
‌Children's Books‌
‌However, for your book to be successful, you must create an exceptional marketing campaign. The business of marketing children's books is an entirely different arena than adult books. 
Publishing companies have their children's book marketing campaigns down to a science. However, if you're self-publishing, you will need to create a marketing strategy on your own.
‌
‌Marketing a Children's Book
Selling children's books requires a great marketing campaign. The most significant difference in marketing between a children's book and an adult book is the buyer. When you market your adult book, you focus on your target audience because they're the ones buying your book. 
However, with a children's book, the target audience and the buyer are different. The people buying your books are adults such as teachers and parents. Therefore, you need to market your book to adults and children at the same time. 
‌Additionally, where you target your marketing is different. For example, your book needs to be in places where children frequently are, such as schools and libraries.
‌
‌Identify Your Ideal Customer
‌Identifying your ideal customer might seem easy. You probably think parents and teachers are your ideal customer, and you're not wrong. 
‌However, that's a very broad group of people, and not all of them will be interested in your book. Here's a list of considerations to take into account when trying to identify your ideal customer:
The age of your target audience
Cultural backgrounds
Interests and hobbies
Education levels
Job titles
‌Grow Your Brand
‌To grow your brand, you will need to create an online presence. The first step is creating an author's website. It has many benefits, such as data collecting, affiliate links, a blog, and product information. 
‌Additionally, you need to establish yourself and your book on social media. Your ideal customer most likely has one or more social media accounts that they check daily. Social media is an easy way to find and target your customers through ad campaigns.
‌
‌Build Your Following
Once you've created your social media pages, you'll need to start posting and engaging with the communities where your ideal customer might be. 
Being active on social media is vital for building your following. For example, you can join "Mom groups" on Facebook and post about your book. 
Schools are also excellent places to market your book. Try contacting them and asking about doing a book reading in classrooms. Teachers themselves are potential customers and excellent resources for building your following. In addition, teachers often discuss and recommend children's books with parents and other teachers.
‌
‌How Palmetto Publishing can Help You
‌At Palmetto Publishing, we can provide you with the resources to help you build a successful marketing campaign. Our marketing professionals are waiting to assist you with your next children's book. Contact us today for more information.