7 Steps to Writing a Great Book Proposal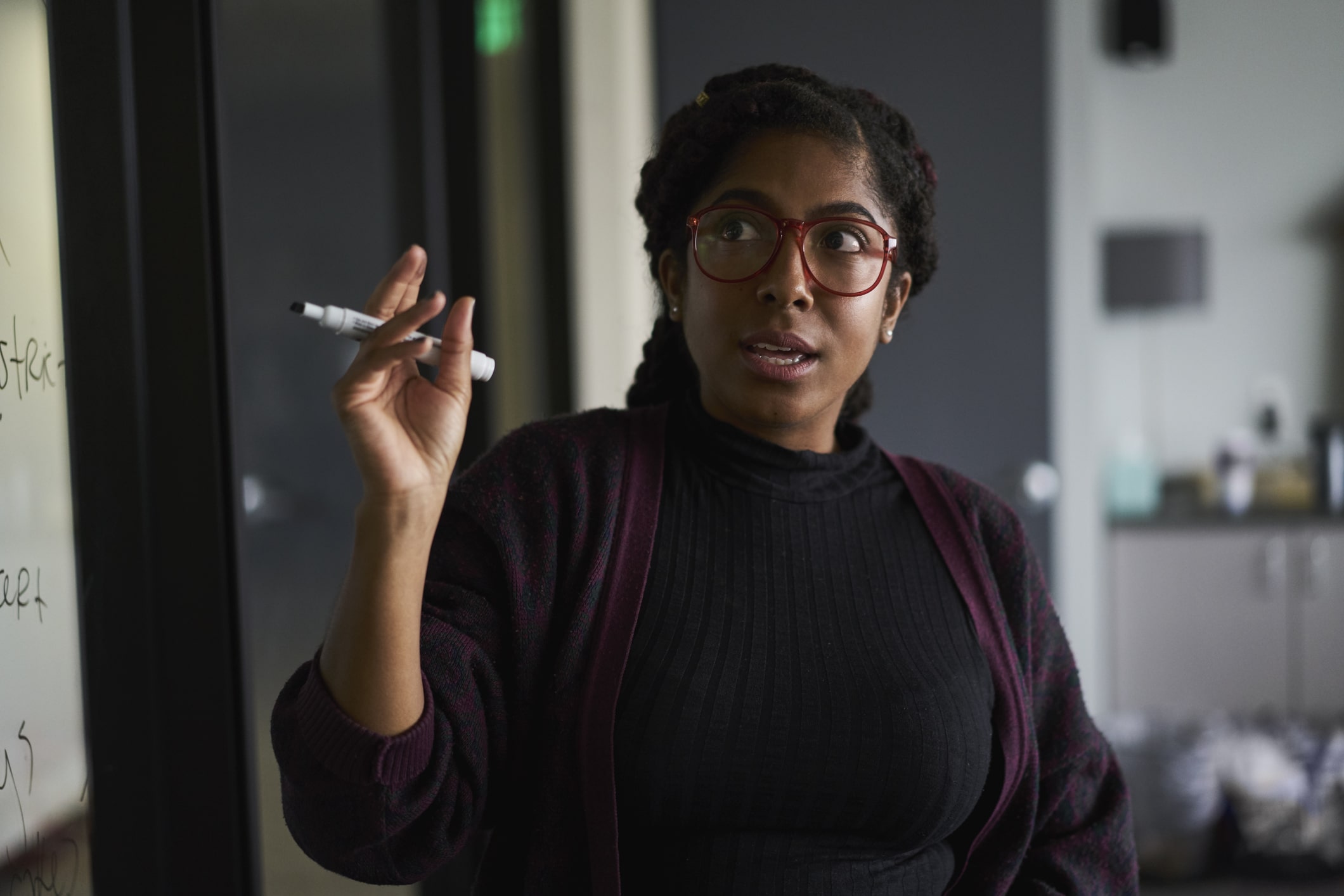 So you wrote a book — now what? Writing a manuscript is a huge accomplishment of which you should be very proud. However, now that your manuscript is finished, your next hurdle is to get it published. 
‌To do so through a publishing company, you will need to prepare a book proposal.
‌
‌What is a book proposal?
‌ A book proposal is a pitch that you send to publishing companies to convince them that your book is a profitable investment for them. Most book proposals are 20 to 50 pages, not including the sample chapters.
‌
‌How do you propose a book to a publisher?
Every publishing company has a policy for submitting a book proposal. Larger publishing companies will usually only work with a literary agent. 
‌Many well-known literary agencies will also require a book proposal. On the other hand, some smaller agencies will accept them from the author.
Some companies and agents are specific about what is in the book proposal. The following list contains tips for how to write a good one.
‌
‌1. Write an overview
The book overview should be a brief summary of your book. The keyword is "brief," because you want to quickly hook the publisher's interest. Think of it as a 20-second sales pitch.
Keep in mind that publishing companies are most interested in how and why your book will be profitable. They won't want to spend a lot of time reading a book overview. However, you will have an opportunity to go into more detail later in the proposal.
‌
‌2. Define your target audience
‌ Your book is not for everyone, and to make that claim will result in your book proposal being thrown out. Publishers want to know who would potentially buy your book. As a new author, part of your due diligence is identifying and defining your target audience.
‌
‌3. Share your author information
‌Publishers want to know who you are and your qualifications. Therefore, your bio should be factual and contain information relevant to the content of your book. Avoid using a lot of colorful vernacular.
‌
‌4. Plan your marketing
This area is where you want to start adding depth to your proposal. Use the information you obtained from your target audience research to develop a marketing strategy.
‌
‌5. Define the competition
‌Find around six books with comparable content and compare your book to them. Make sure to choose books that aren't high-profile, and explain how your book is different from others with similar topics.
‌
‌6. Outline your chapters
‌Now that you've piqued the publisher's interest, it's time to provide a breakdown of each chapter. This section is where you can provide a book outline.
‌
‌7. Include a sample chapter
‌If you're an established author, you may only need to include a sample of a few chapters. However, if you're unpublished, you may need to provide a complete manuscript. This information will be in the guidelines for the publishing company's policy on submissions.
‌
How Can Palmetto Publishing Help You
‌ The editing professionals at Palmetto Publishing can help make sure your manuscript is ready to submit to a publisher. In addition, if you prefer not to use a publisher, we can help you to self-publish your book.
‌