How Much Does It Cost to Market a Book?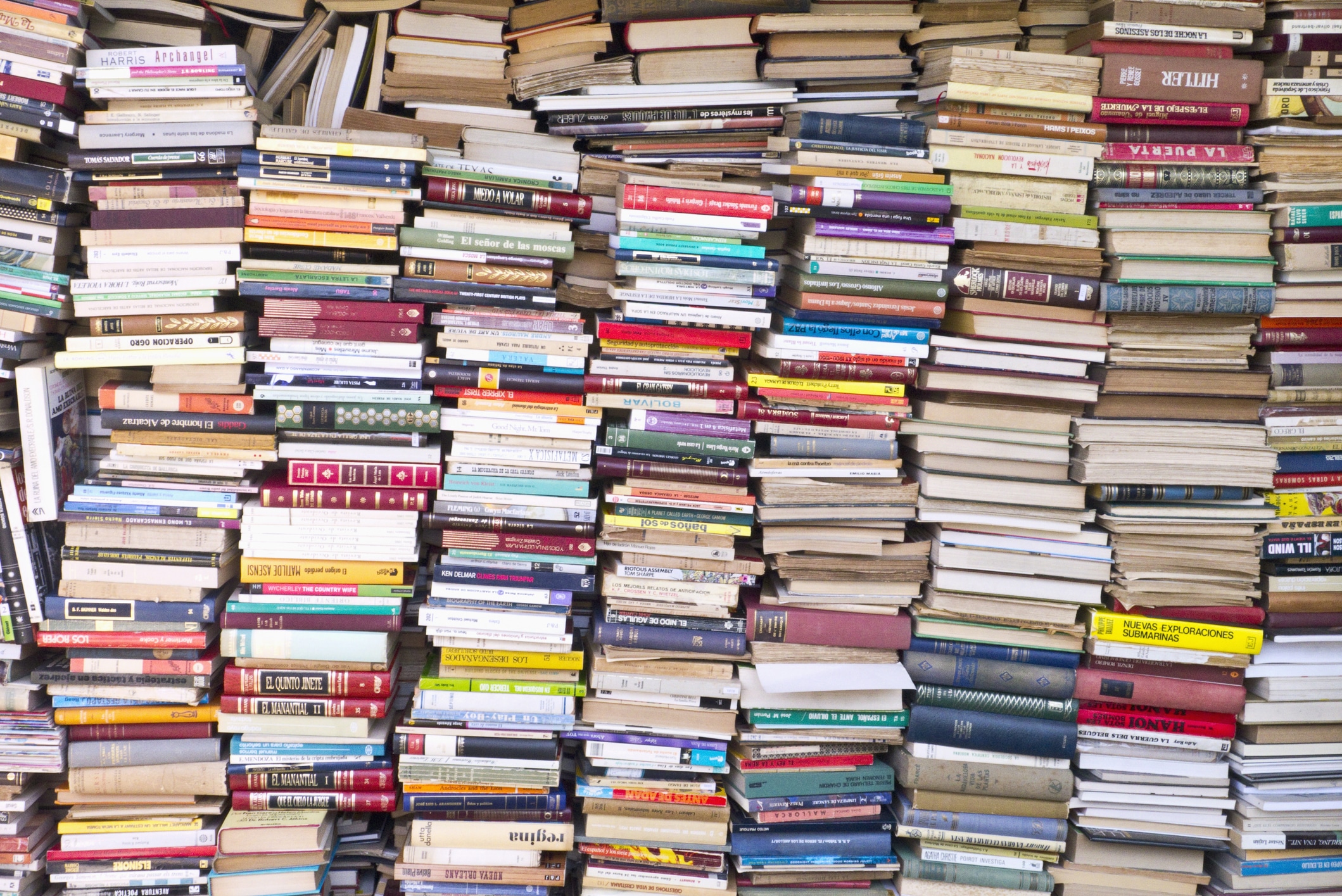 How Much Does It Cost to Market a Book?

The cost to market a book can vary widely depending on whether you're implementing your own marketing plan or hiring a publishing company to market your book from start to finish. The cost can be as low as $50 to upward of $1,000, with the results often speaking for themselves. If you're looking to create a brand with an eye toward the future, marketing will be the key to your success.
‌
Book Marketing
Book marketing defines the specific strategies and tactics that fall under your budget and ad campaign. Similar to book promotion, book marketing uses an overall plan with multimedia strategy, audience engagements, and author websites in mind.
‌
How to Market a Book
Cover
A great book cover consists of a clear title with an attention-grabbing focal point. In many ways, a superior cover markets itself.
‌
Reviews
Promote your book by requesting reviews from other authors and relevant social media outlets. Nearly 75% of customers won't buy anything online without first reading reviews or customer testimonials.
‌
Market to the Right Genre
There are many more genres than you realize. Endless numbers of subcategories exist for all the broad categories listed below:
Fiction
Nonfiction
Autobiographies/memoirs
Spiritual/religious
Inspirational
Children's books
How-to
Self-help
Cookbooks
Art/photography
‌
Multimedia Marketing Strategies
Exposure through online multimedia marketing is a necessity. It can consist of direct email marketing, alerting your mailing/subscriber lists, launch parties, hashtag campaigns, e-books, and ads on Facebook, Twitter, or YouTube. A publishing company will know exactly how to maximize your online exposure using these and many other channels.
‌
Book Marketing Pricing
The most significant expense for self-publishing authors is the book cover and design. Your marketing budget and genre will likely determine the design you choose.
‌
Cover images can help inspire your readers. Palmetto Publishing has an exclusive partnership with Getty Images to create the highest quality cover designs in publishing. Around $400 will get you the cost of a cover concept with a quality image and one round of changes to ensure your vision and style are communicated to your readers. Visually complex or custom illustrated covers will run closer to $800.
‌
An independent author can forgo professional publishing and may spend less than $200 to create their own campaigns. Self-marketing versus investing money in an actual publisher can be the difference between doing just OK and succeeding on a spectacular level.
‌
Book Marketing Services
Cover and Interior Formatting
Interior formatting structure — as well as cover designs with the right image, illustration, or powerful title — can grab a reader's attention and help catapult your book to success.
‌
Book Marketing Copy
Palmetto Publishing offers the creation of marketing copy to engage the reader. The written book description and back cover text are critical to your success and credibility. The extra cost is worth every penny.
‌
Press Releases
It's possible to reach target audiences you didn't even know existed. This can be accomplished through press releases and distribution to media contacts all across your relevant book genres and industries. Although it comes at an additional cost, Palmetto Publishing has more than 780,000 of these contacts and can pick the right ones for your exposure.
‌
Author Website
The creation of a customized author website can expand your readership and promote new followers. It's a wonderful way to engage with your readers and maintain a community of online users interested in your work.
‌
Palmetto Publishing will create a custom website for you with an extensive author biography section, a sales page for your book(s), an updated contact page, and an editable blog with room for instant comments from your readers.
‌
Market Your Book With Palmetto Publishing
Palmetto Publishing works alongside an experienced team of marketers, illustrators, and designers with decades of industry experience.
‌
Our goal is to transform your manuscript into the published work you've always dreamed of — without the exorbitant costs associated with other publishers. We take no commission and 0% of your royalties. All the proceeds from your published work are yours alone. You pay for our knowledge, guidance, and stellar marketing plans to get your book into the hands and on the screens of your readers.
‌