Build Yourself a Launch Team!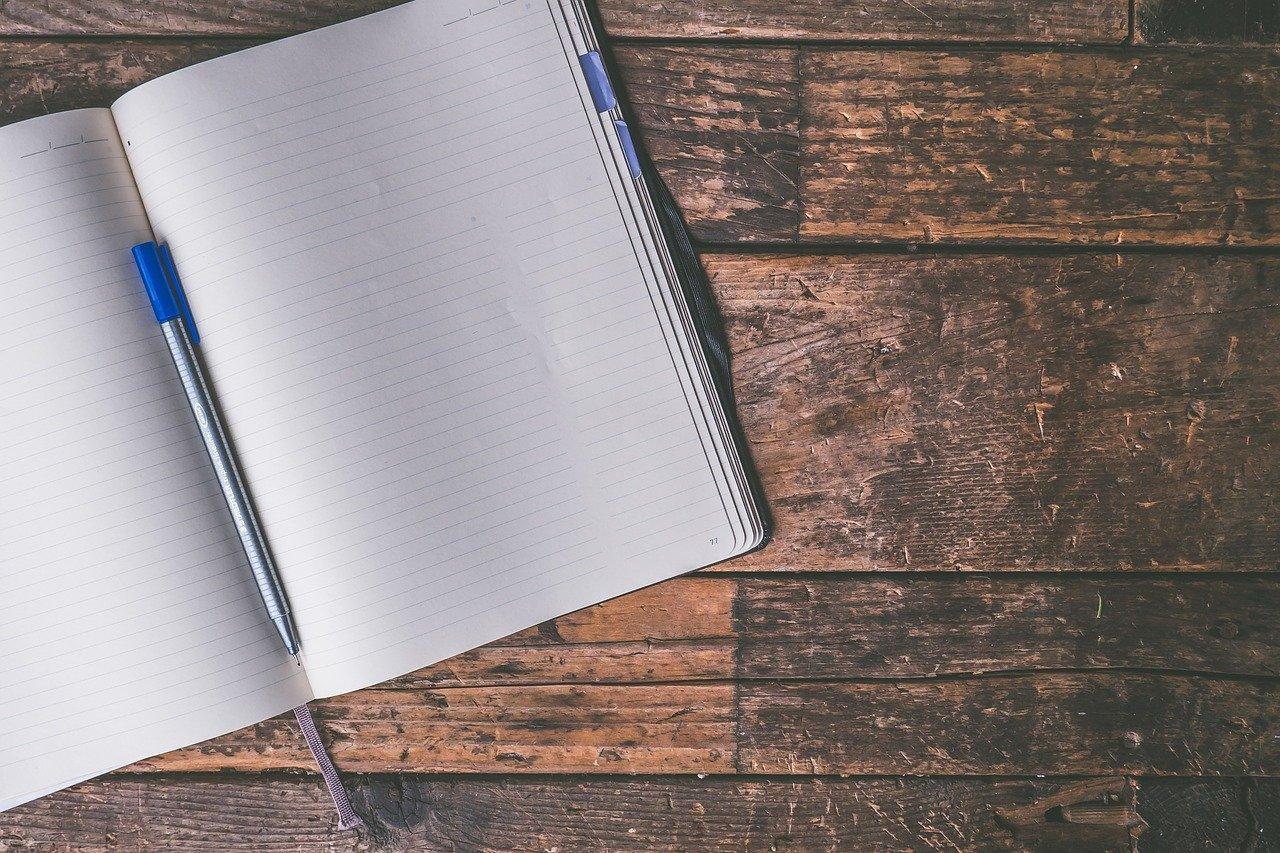 After writing a book, you may feel like you need a break. But you know the work doesn't stop after writing your last sentence! There are still some critical steps to accomplish to get your book out into the world, like book editing and book marketing. This is when it's time to build yourself a launch team.
What Is a Launch Team?
A launch team is a group of passionate people who will give honest feedback and keep you accountable along your publishing journey. As you are initially curating your launch team, it may only consist of family and friends.
Think of people who would give you supportive yet constructive feedback on your book cover design or your book interior formatting. Who would hold you accountable on your timeline for reaching out to book publishing services or researching book printing options? Eventually, your launch team may grow to include a good publisher and additional acquaintances or social media friends who will help your book receive more exposure.
How Will You and Your Launch Team Work Together?
When you're building your launch team, it's important to clearly communicate what you're expecting from each member and what they can expect from you. Your immediate family and friends may help you just for fun or for a quick acknowledgment in your book. As your team grows, you may need to offer greater incentives.
Reviews
One thing that you may ask of your launch team is for reviews of your book. Having a strong number of positive reviews will help your book stand out and reach more readers. In order to receive reviews, you might need to offer a free copy of your book ahead of your launch date. This will give your team plenty of time to read and review your book. Be upfront about the process for writing a review for your book and where you want these reviews submitted.
Promotions
You may also ask your launch team for help in promoting your book leading up to and around your launch day. You can ask anyone you know to share about your upcoming book release. You and your launch team can even post a shareable image on your social media accounts that friends and followers can easily share themselves. In a more professional sense, you may know someone with a larger following who would promote your book on their own blog or email list for a small profit percentage or payment.
Book Publishing Services
Adding a publisher to your launch team is a great way to receive help from a source with expertise in all things book launch. You can work with a book publishing service like Palmetto Publishing to ensure that those pre-launch finishing touches, like creating a professional book design and a great book title page, are good to go. Services like Palmetto can also help you with the actual launch of your book by providing a marketing plan.
When it's time to publish, don't forget to assemble a launch team! Be very clear on the roles that you would like your team to play and your compensation plan. For assistance from a book publishing service, contact Palmetto to find out how they can help you with your book launch!