Creating Your Ideal Book Cover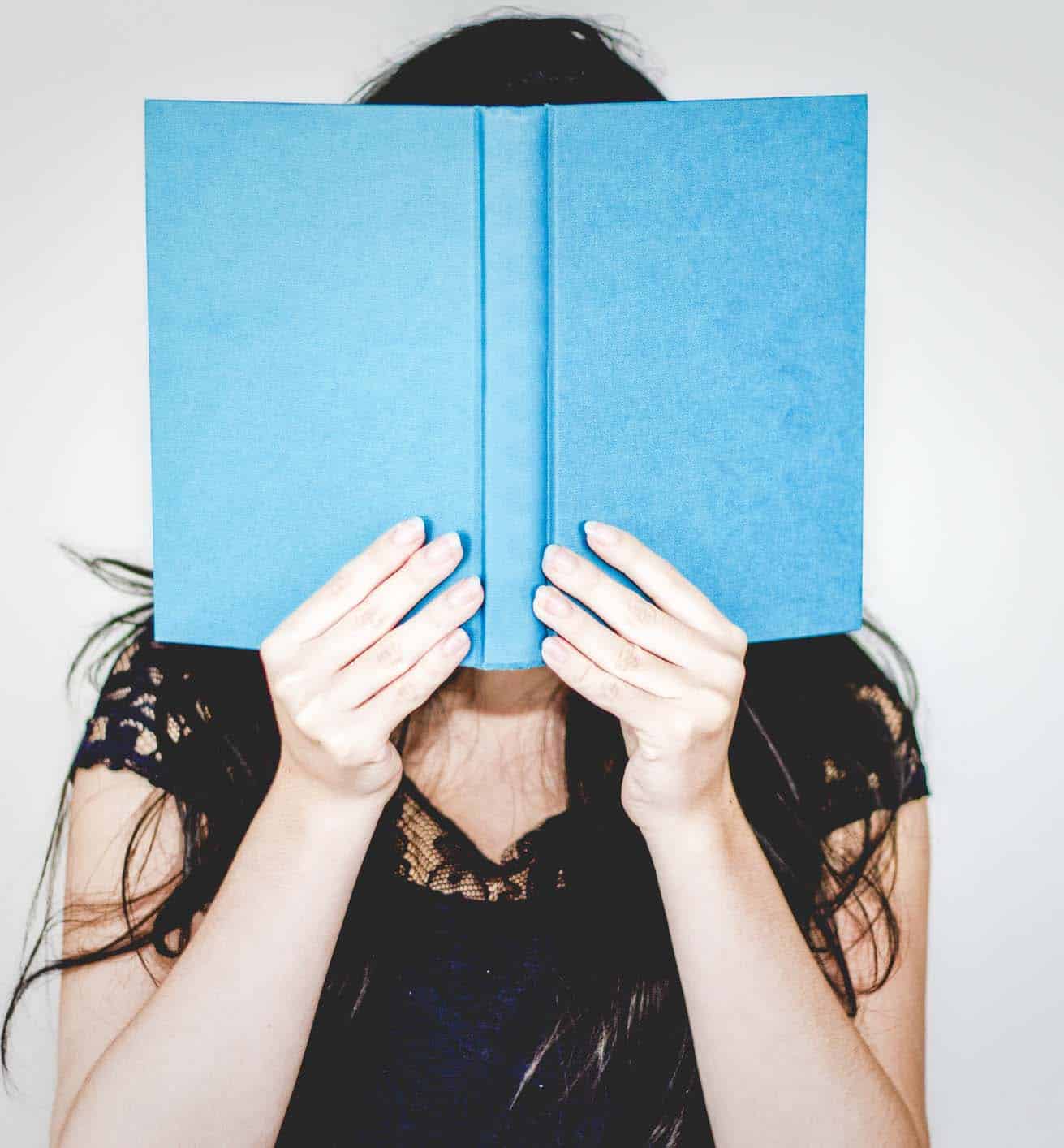 As much as we love to say, "don't judge a book by its cover," we do. The book cover is the first thing folks see when they're browsing books. It's the first impression, the very first opportunity to grab someone's attention when they're in the store. Getting it right isn't just about setting the tone for your book – it's got to sell the book. So let's talk about creating your ideal book cover.
How To Make A Book Cover

Depending on the sort of book you're making is what kind of book cover you'll go for. Book covers can be designed with photographs, drawings, paintings, other illustrations, digital designs – the possibilities are endless.
Making the book cover requires a bit of research, as well. What kind of covers is selling in your genre? Go out there and see what the booksellers are promoting and what covers are hitting the bestseller lists. From there, you can decide whether you're going to make it yourself or shell out for a professional. If you aren't hiring a professional, you can manage it with myriad software programs that are readily available, such as MS Word and Canva.

What To Include In Your Book Cover Design
Since the book cover is your work's first impression of the world, whether people are browsing shelves in a physical bookstore or scrolling a digital storefront, it needs to have some impact.
The title of the book should be prominent and grabby, the author's name should be included but in a way that doesn't detract from the overall format (is the author's name going to sell the book? If not, maybe don't make it huge on the cover), and the design needs to convey tone.
Folks who aren't professional book cover designers can make some easy mistakes here, making the front too wordy or including illustrations that are either too literal or too abstract. Give the audience just enough information to have a sense of what they'd be getting into if they picked up your book, and get some good copy for the flaps or back matter to guide them over to the checkout line. Again: look at what the professionals are doing.
Other things to consider: Where's your author bio going to go? Your author image? How will your book's format play with the cover if it's a hardback/softback/digital release? What is the most important thing you have to offer that you want to convey to your audience? Is this book part of a series? If so, what will tie them together in terms of design?
Choosing A Book Cover Designer


There are loads of different options for professional book cover design services. Palmetto Publishing offers various book cover design options to go with their interior book design services. The cost varies depending on the complexity of the design. You'd get the benefit of working with a professional designer instead of trying to figure it all out by yourself.
Once you find the right person who understands the sort of book you're trying to sell, you can discuss all the nitty-gritty, such as fonts, and how you want your whole cover to look from front to back. Good communication and a solid vision are key for a successful relationship when choosing a book cover designer.
Finalizing Your Book Cover Design

When your cover is presentable, it's time to get some feedback, make any necessary revisions, and then prepare the material for your printer.
There are different ways to go with the feedback stage. You might use your beta readers for feedback, or you can ask around a diverse group of people, showing them the cover without explaining what the book is about to get their opinions. You can ask booksellers, and you can even discuss with other authors.
After you've finalized your design, make sure it's easily clear for your printer to understand the parameters, especially if you're doing anything special to it, like, say, embossing the title. Then, you're ready for the most exciting part – a test print!
Get in touch with Palmetto Publishing today to get started on your next book cover design!</p>