How to Get Outstanding Cover Designs for Your Book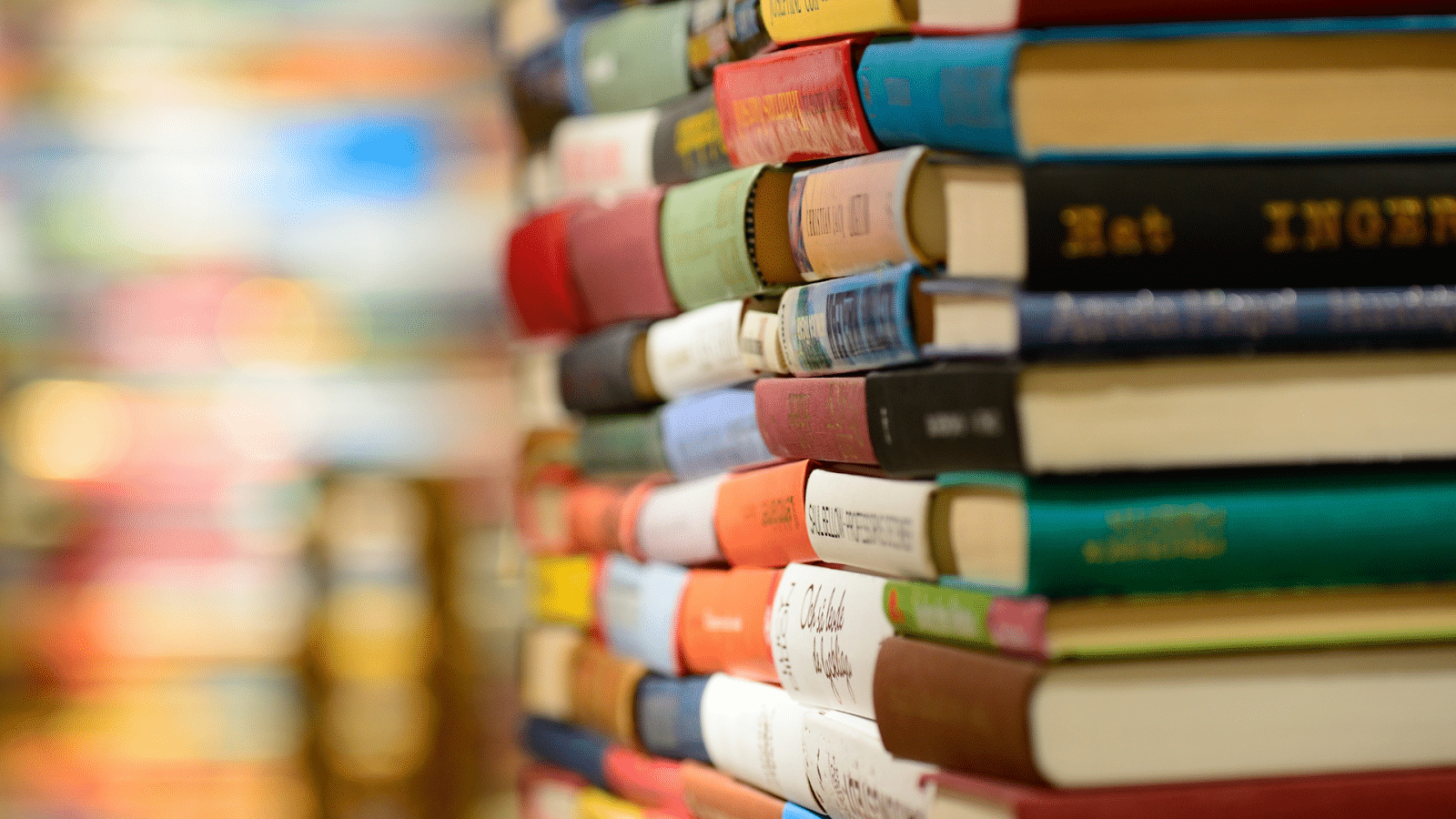 We've all heard the phrase, "Never judge a book by its cover." However, all of your potential readers are going to do just that.
They will pick up your book based on these basic principles:
They're familiar with the author and liked their earlier works.
The book is in their preferred genre.
The title is intriguing.
The book cover design is attractive.
That's why it's important to have an outstanding cover design. The human brain immediately reacts to colors and shapes. A person can be moved and engaged simply by looking at the cover of your book.
‌
‌Book Cover Design
The first thing a potential reader sees is the book cover. Whether the reader is shopping in a store or online, they'll be scanning a sea of books. It's important your book pops out to your target audience or they'll quickly move past it.
Knowing your target audience will help you design your book cover. This will require some research into the psychology of your audience to help you determine what draws their attention.
‌
Coming up with book cover ideas
Brainstorming book cover ideas begins with book covers you like. Put yourself in the potential reader's shoes and scan book covers your like.
Once you've found several book covers you like, take notes about why you like the covers:
What are the colors?
What are the fonts?
Are there images?
Describe the images.
Now that you've taken notes on several book covers that speak to you and your target audience, create a mood board and start adding ideas for your book.
Mood boards can be physical or digital. Simply find colors and pictures that speak to you and your book.
‌
How to make a book cover
Making a book cover will require some graphic design skills or you can find a professional designer.
To design the cover you will need to consider the book's dimensions, file format, and file size. Also, research the size requirements and limits on the digital platforms where you plan to publish, like Amazon or Apple.
‌
Picking a book cover designer
Most authors choose to hire a professional book cover designer. Before picking a designer, you will need to determine what your budget is. Designer fees can range from $200 to $3,500.
When researching a designer, make sure you:
Review their design portfolio.
Ask about the number of concept sketches you'll receive.
How many revisions they'll make.
‌
Design your book cover with Palmetto Publishing
Palmetto Publishing Group has 30 years of experience working with authors. We will help you design the perfect book cover that will translate over a multitude of platforms. Choosing Palmetto Publishing Group allows you to maintain 100% ownership of your work — we won't take any of your royalties.
Begin your journey with Palmetto Publishing Group today. Our friendly and professional staff is standing by and ready to begin working with you today. For more information, schedule a time to chat with one of our knowledgeable team members.
‌