How To Make Your Book Look Professional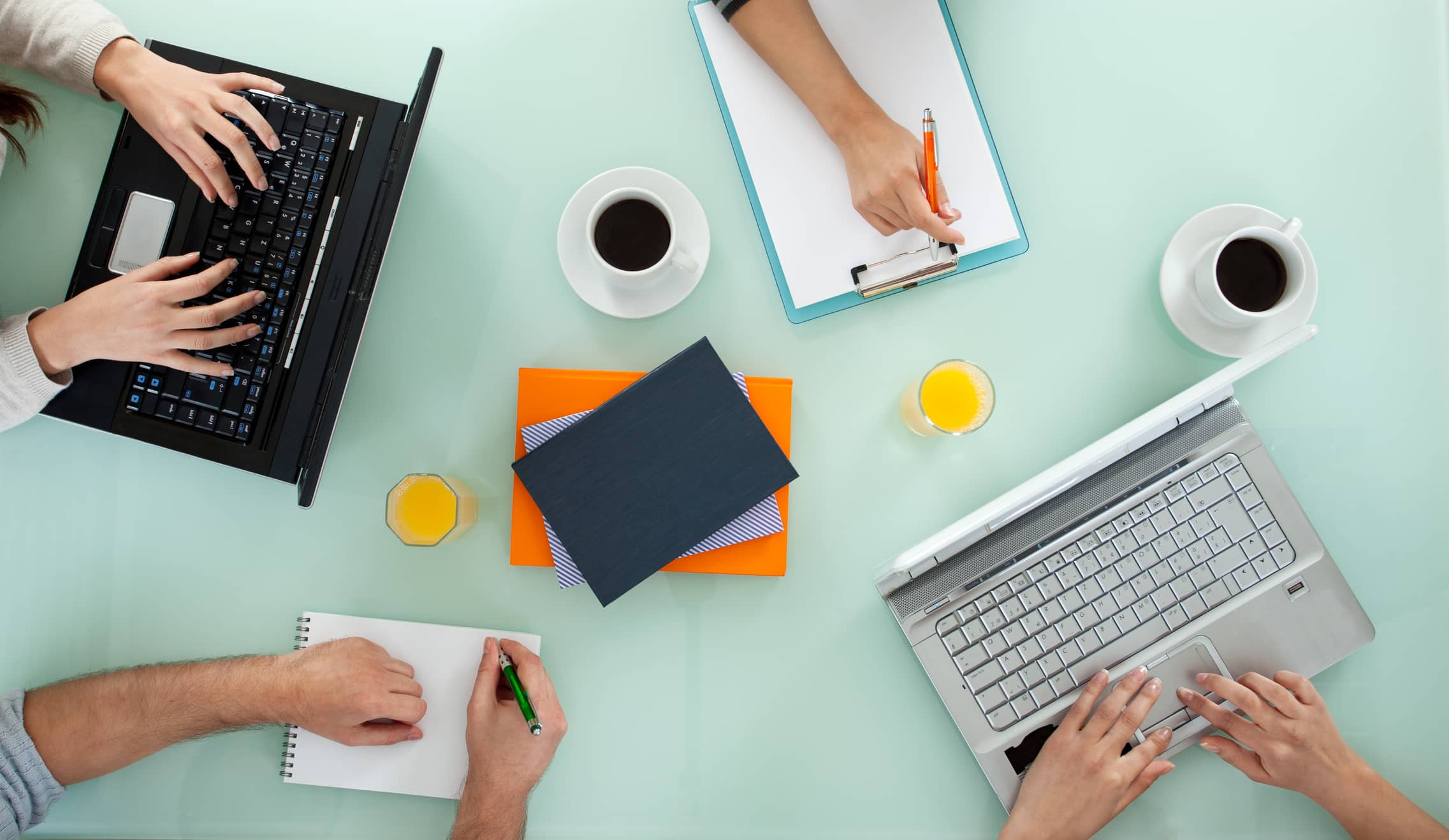 When it comes to self-publishing your book, the devil is in the details. Completing your manuscript is a huge accomplishment worth celebrating, but don't forget that there are important finishing touches to be added before you can officially celebrate the final product.
‌
‌Professional Book Design Tips
‌As a self-publishing author, it's up to you to make sure your book looks professional. To help you out, we've made a shortlist of book design must-haves that will make your book design look polished and ready to publish.
‌
‌1. Title Page
It might be tempting to overlook adding a title page to your book since most people skip over those pages. However, most readers still expect them to be there. Therefore, the first page of your book should always have a title page — whether it's a half page or full page.
A half title page only has the title of the book on it. The purpose of a full title page is to provide the reader with additional information about the book.
This information includes:
Title of the book
Author's name
Publishing location
‌Publishers will usually add the name of their company and the year. However, as a self-publisher, it's not necessary to add that information to your title page.
‌
‌2. Copyright Page
‌The copyright page is also not required, and most people don't include one. However, there are benefits to including a copyright page.
First, the copyright page will identify you as the owner. As the owner, your work will be protected under copyright laws. Additionally, people will be less likely to infringe upon your work for fear of a copyright lawsuit. Some readers also appreciate authors disclosing the copyright information. 
Your copyright page should include the following information:
International Standard Book Number (ISBN)
Copyright notice
All rights reserved notice
Disclaimer
Credits
Book edition
Publisher's address
Publishing year
‌
‌3. The Book Spine Design
The spine of the book can be tricky to design. This is because you need to know exactly how thick your book will be when it's printed. If you make the text too big, it will wrap around the front and back covers. If the print is too small, it won't look professional.
‌Here are a few spine design tips to consider:
Block lettering – the easiest font for centering
Consistency – it's not necessary to make the spine a different color
50 pages rule – only add lettering if the book is at least 50 pages
‌
4. Running Headers and Footers
A running header should be placed at the top of the page and contain the chapter number or title. Some running headers include the title of the book and the author's name.
The running footer should include the page number, and the title pages shouldn't include a running header or footer.
By adding these subtle but important details, your book will look like a major publishing company published it.
‌
‌Learn More About Book Design at Palmetto Publishing
‌The professionals at Palmetto Publishing are available to help you design your book. Our services include superb interior formatting and cover designs. Contact us today to find out how we can help you.
‌