New Year, New Book, Achieve Your Publishing Goals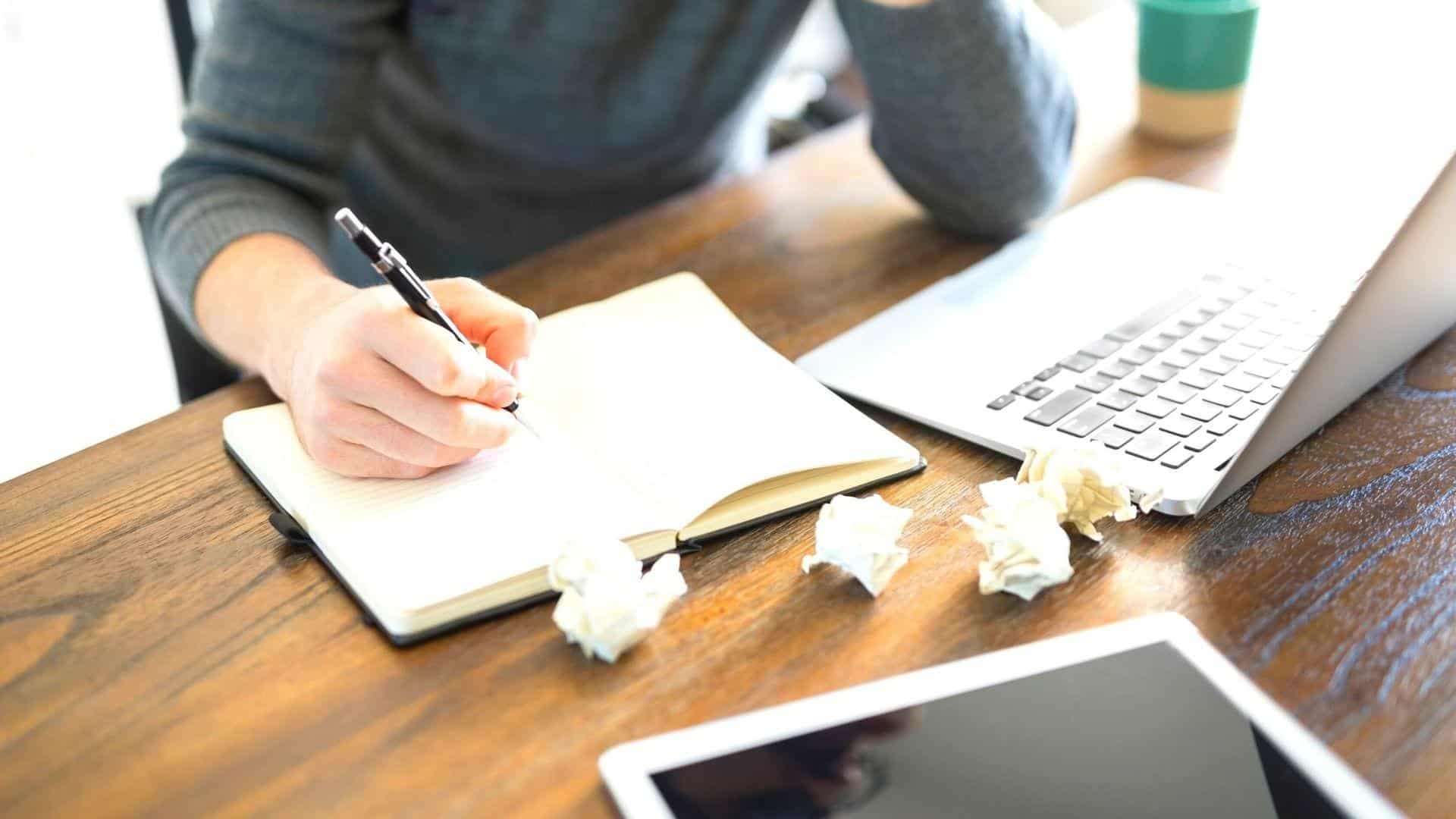 Most people begin the new year driven by their goals and resolutions. The new year is a great time to stop procrastinating and focus on your new book.
Now that it's a few months into the new year, it's time to check in and do a self-evaluation of your progress. How are those goals coming along? Are you stuck? If you've fallen behind, don't give up. It's never too late to get back on track.
New Year's Resolution Ideas for Your New Book
Planned to worry about book printing and publishing at this point in the year? Getting blocked or stuck doesn't mean progress on your book needs to come to a halt. It's easy to get sidetracked or discouraged if your new year's resolution was to write a book.
Instead of thinking of the entirety of the process for writing a book, break your resolution down into smaller goals. If you become stuck on one, then move your focus to another goal so progress doesn't stop.
The following are some ideas to help prevent you from becoming overwhelmed with writing a book.
Read and Research
Reading is a great way to become inspired. Even if you have a topic and outline, reading something different can help you when you're stuck. Also, do a ton of research about your book's settings. If you don't have a topic, researching random topics that interest you can be inspirational.
Create Writing Goals
Set a daily, weekly, or monthly word count goal to help keep you on track. Writing on a schedule will make it a habit. If you get stuck while writing your book, then just write about whatever is on your mind to keep you in the habit of writing.
Book Editing
Editing your book can be a tedious process and should be done by an experienced professional. If you don't have a book deal, then you will need to seek out an editor.
Book Design Details
When you're not writing, there are many other ways to be productive with your book's development. A professional book design will make your book stand out. Some design elements to consider include:
Market and Self-Publish Your Book
Book marketing begins with an author website and various social media accounts. You should be active on your social media and post regular updates to your website. Additionally, use your website to collect email addresses and send out a monthly newsletter or updates.
Self-publishing your book is the easiest way to maintain full creative control over your work. However, there is more work and upfront costs to self-publishing. Thankfully, there are easy ways to streamline the process through the use of self-publishing agencies such as Palmetto Publishing.
Palmetto Publishing Can Help
Palmetto Publishing is a top-tier, award-winning publishing company. We offer a plethora of services to help ensure your book is successful. Contact us today to learn more about our services. Our friendly and knowledgeable service team can help guide you through all of the self-publishing hurdles.